Events Calendar
/ June 19, 2017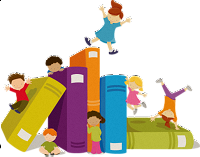 Let us support you along your parenting journey with this ECAAF sponsored program for those soon-to-be parents and/or parents of infants 6 months and younger. Meet other new parents and discuss common child development topics. Complete an Ages & Stages Parent Questionnaire and understand more about your baby and yourself. We guarantee fun activities along with helpful information.
0-6 months and parents.
Sponsored by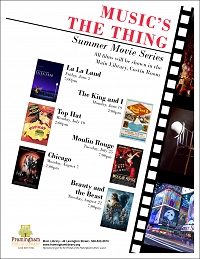 A widow accepts a job as a live-in governess to the King of Siam's children. Starring Yul Brynner, Deborah Kerr and Rita Moreno. Refreshments.
This series is sponsored in part by Trader Joe's and Friends of the Framingham Library.
(1956) 2 hr. 13 min.