Events Calendar
/ June 26, 2017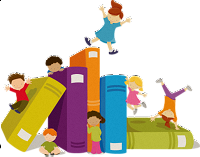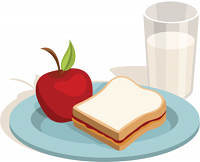 Despite the old saying, the Framingham Public Library will be offering free lunch three days a week this summer to children between the ages of 5 and 18. Drop by, eat, and pick up some summer reading while you're here.
Ages 5-18.
Let us support you along your parenting journey with this ECAAF sponsored program for those soon-to-be parents and/or parents of infants 6 months and younger. Meet other new parents and discuss common child development topics. Complete an Ages & Stages Parent Questionnaire and understand more about your baby and yourself. We guarantee fun activities along with helpful information.
0-6 months and parents.
Sponsored by