End of Year Appeal
Each year at this time, we ask for your donations. Our program depends on the contributions of individuals.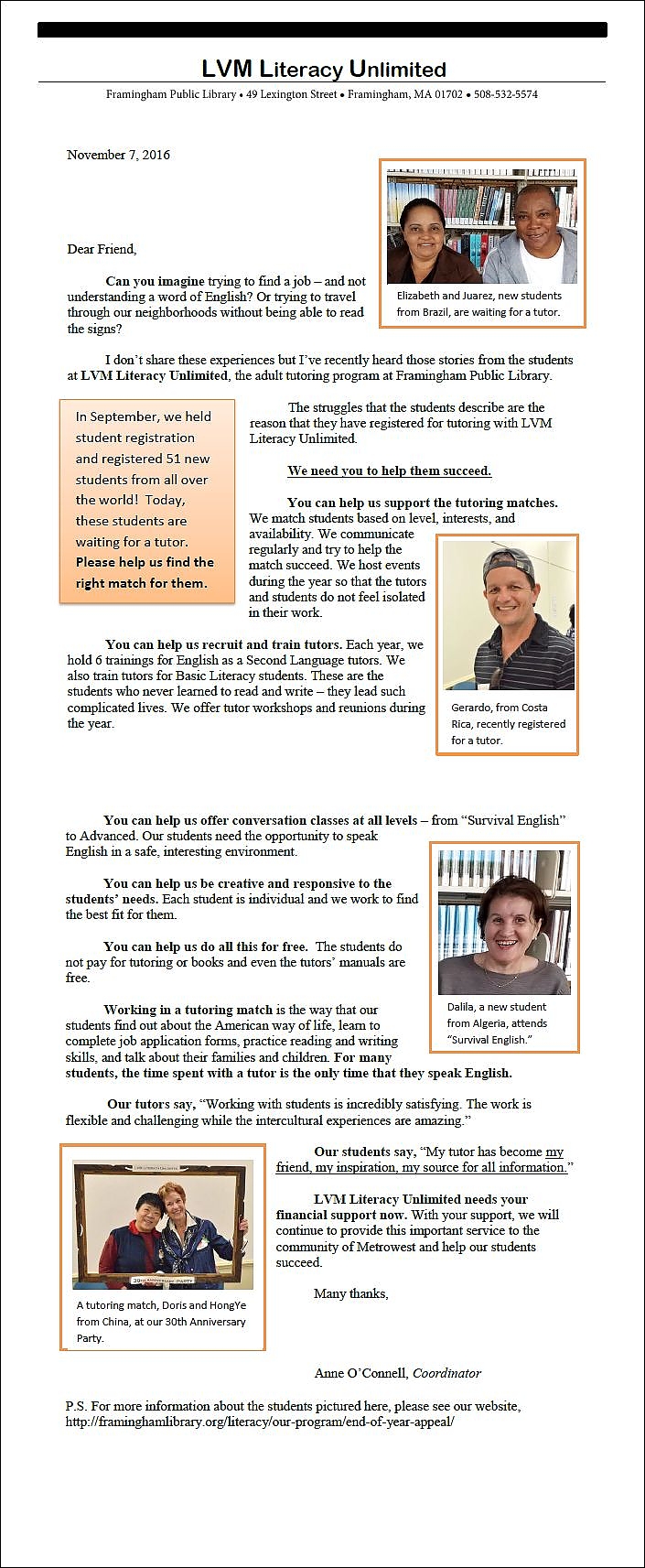 Donations
Donations should be made to Literacy Volunteers of Massachusetts, Inc. LVM is a 501 (c) (3) Public Charity. The tax exempt ID is 23-7330112.

Donations by credit card may be made through the website, Network for Good. Please put "Literacy Unlimited" in the designation line!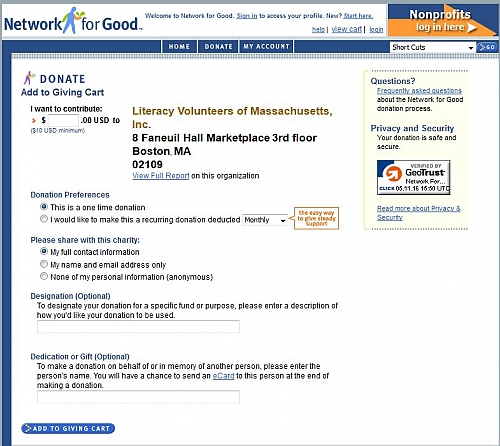 Checks should be made payable to "LVM" (Literacy Volunteers of Massachusetts) with "Literacy Unlimited" in the memo line.

Our students
In our letter, we feature several students from our lowest level classes – called "Survival English". These students (and about 60 others!) are on the list, waiting for tutors. We hope that we will be able to display new photos of the students with tutors!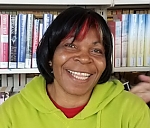 Genevieve is from Cameroon. She came to Framingham last spring to live with her sister. When we first met her, she spoke only French. She was making steady progress but moved to Texas for 4 months to help care for an ill family member. She had forgotten her English by the time she returned! She works hard in class and on the Mango Language computer program.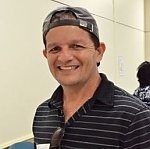 Gerardo is a recent immigrant from Costa Rica. He moved to Framingham with his American wife and has recently started working. He attends evening classes to improve his English.




Jua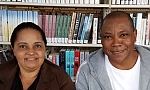 rez and Elizabeth arrived recently from Brazil where he was pastor of a church. The only information that we found out was through a Portuguese translator! They are practicing English and becoming more confident.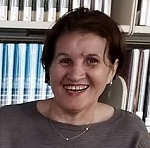 Dalila speaks both French and Arabic and has been here for 2 months. She lives with her daughter and 4 grandchildren who all speak English! She wants to speak English and become more independent.



The Appeal letters have been sent to previous donors and to our community. If you did not receive the letter and would like a copy, please contact aoconnell@minlib.net.

We thank everyone for previous donations and hope that our 2016 appeal will be successful!