Foreign Language e-Books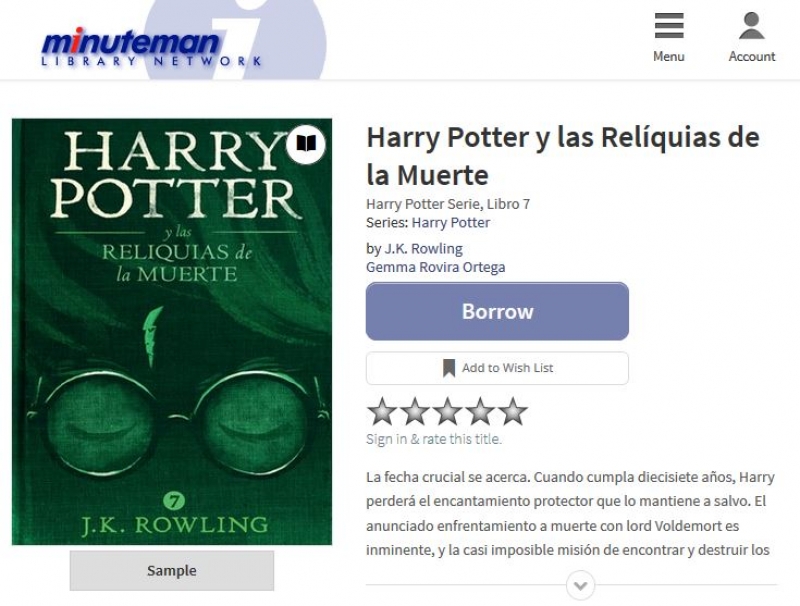 This just in! We now have Foreign Language eBooks available in our Overdrive collection.
Click here to access the new titles:
And don't forget- if you need help using Overdrive to download eBooks, come to drop-in Device Advice, running every Monday & Wednesday night at the Main Library Reference Desk from 6-9pm.