The new OverDrive

What's the new OverDrive, and what features does it have?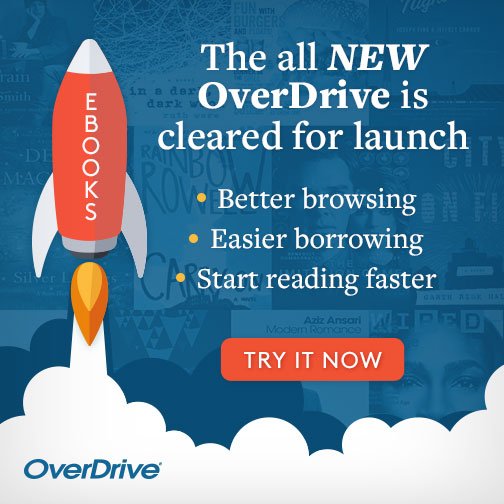 The new OverDrive is a completely refreshed website and app experience that makes your digital library faster and easier to use than ever before.
What's changed? Enhancements include:
Better browsing
Simple availability banners
New ways to find titles
New account-level audience filters
The whole digital library on any device
Easier borrowing
More options for signing in
Easy-to-customize lending periods
Instant access to titles from the details page
"Books" icon takes you right to borrowed titles
Other improved features
Improvements to placing and retrieving holds
Instant recommendations for your library
Changes to the renewal process
For more information, please see the new OverDrive FAQ page, complete with a video.