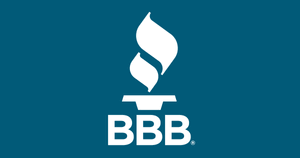 Massachusetts residents are invited to a FREE 60-minute webinar on Tuesday, May 12, 2020, from 1pm to 2pm, to learn about COVID-19 scams that are affecting business owners and community members across the state.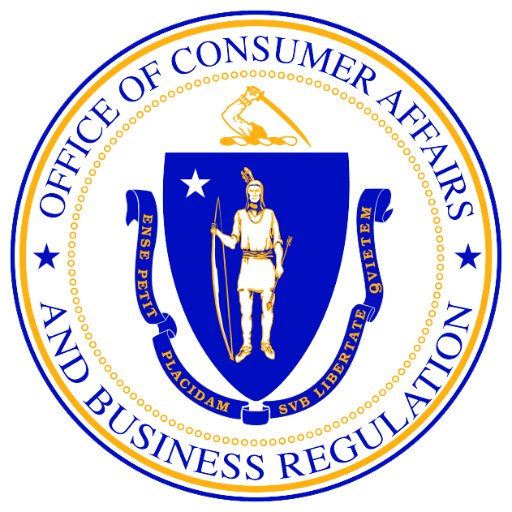 The webinar will be led by Amy Schram, Community Relations Manager with the Better Business Bureau, and Robin Putnam, Special Projects Manager with the Massachusetts Office of Consumer Affairs.
Schram and Putnam will discuss many of the scams that have emerged during the COVID-19 pandemic and share resources that will help residents and business owners protect themselves from fraudsters. Questions from the audience will be answered at the end of the webinar.
The webinar, which will be hosted on the Zoom platform, is sponsored by the Tewksbury Public Library. Registration is required. Please register with the library at www.tinyurl.com/tewksburywebinar or by contacting Community Outreach Librarian/Head of Technical Services Robert Hayes at 978-640-4490 x 205 or rhayes@tewksburypl.org.