City is Distributing Homemade Cloth Face Coverings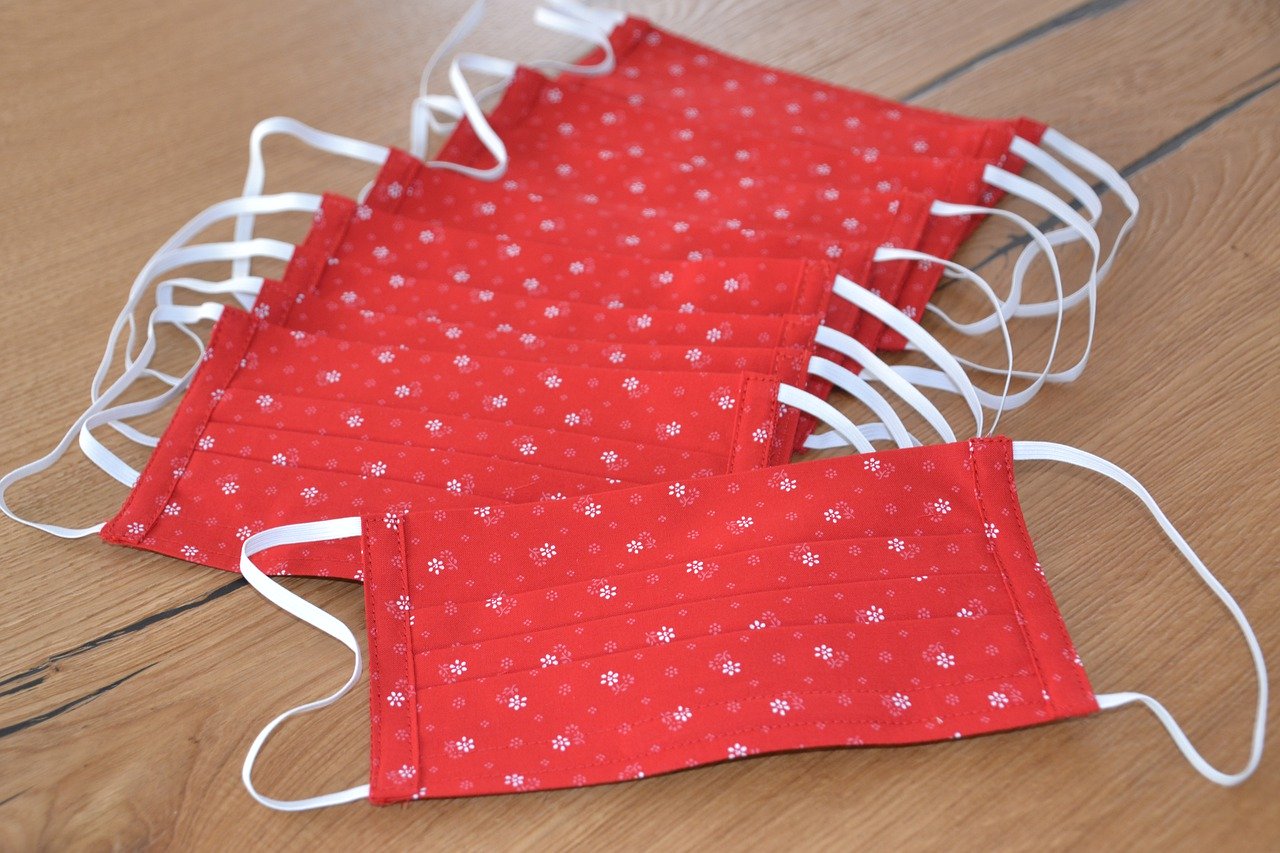 From the May 14 City Press Release:
Last month, Framingham began collecting donated homemade cloth face coverings, and the City is now distributing them. To encourage
social distancing, the City will distribute the coverings through a variety of established channels:
The Callahan Center for older adults
The Framingham Public Schools (involved with the Food Donation Program) for students, and community organizations for their clients.
Individuals who wish to request a face covering can call the Framingham Emergency Operations Center at (508) 532-5800.
Distribution information is available in Portuguese and Spanish. Guidance from the Health Department on how to properly wash, wear, and remove cloth face coverings is available here.