Framingham Is Collecting and Will Distribute Donated Cloth Face Coverings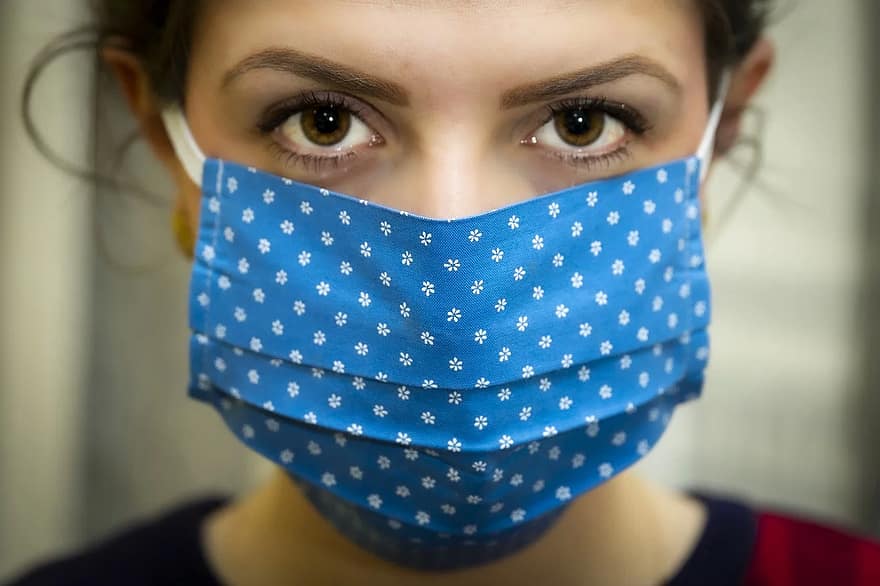 Last week, the City began collecting homemade cloth face coverings at the drive-up book returns at both Library locations at 49 Lexington Street and 746 Water Street. So far, people have created and donated more than 300 face coverings so far!

The first phase of this project is collection. Distribution information will be released as the City receives a few more donations. People can find examples of how to make a homemade cloth face coverings from the Centers for Disease Control's website. Once created, please package the cloth face coverings in an envelope or plastic bag, and drop them off at the specially marked drive-up library book returns. Remember, cloth face coverings protect you and others. Thank you for keeping us all healthy and safe!