The Bookmobile Wants to Visit Your House!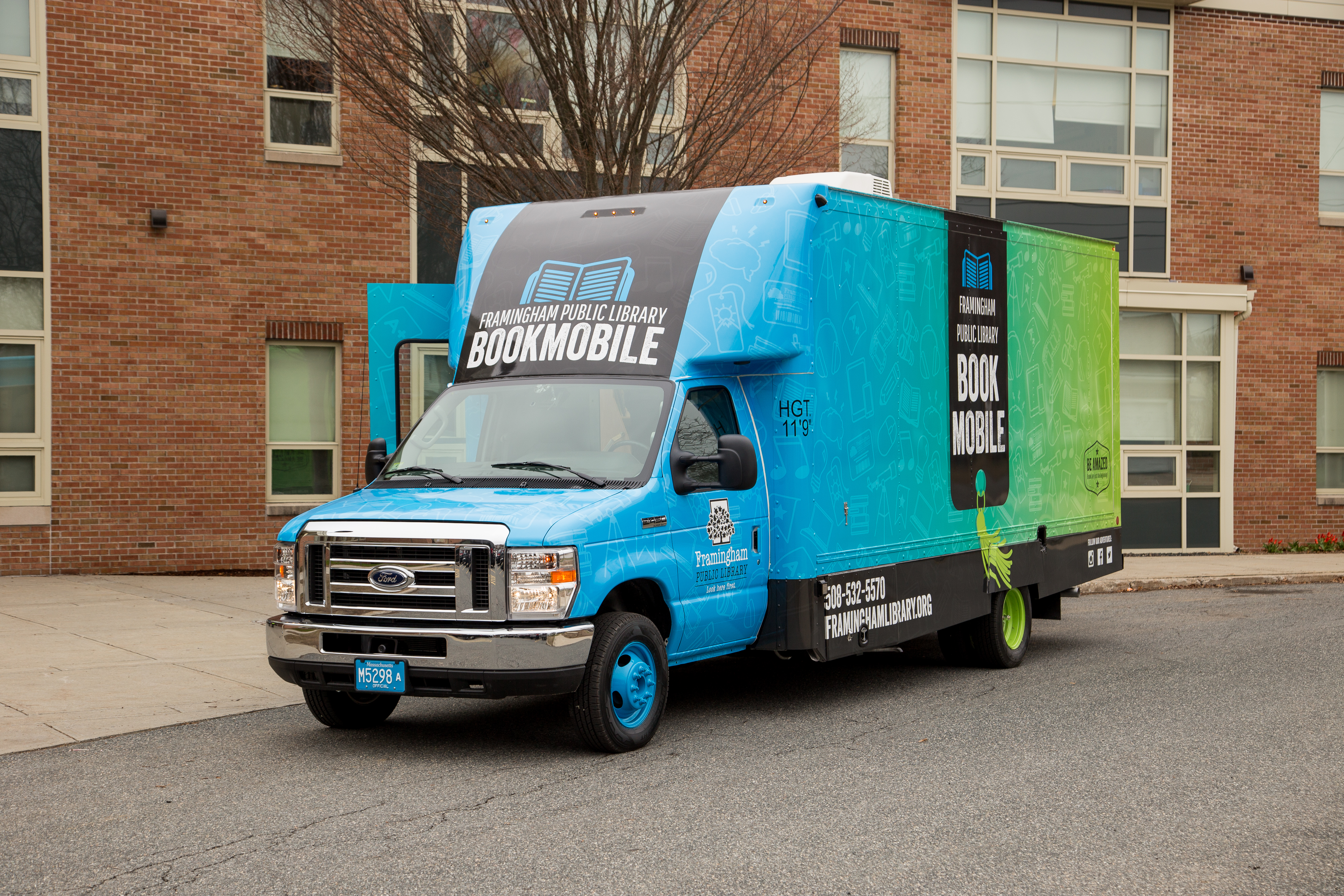 The Bookmobile can't wait to get back on the road, and to celebrate we want to visit you! Get out your crayons and pens and draw us a picture or write us a story (or both) about why we should visit your house when we are back on the road. The Bookmobile will throw a party at the home of five lucky winners to be selected at random!
For ages K-12. Entry deadline date to be decided.
To enter, click here to fill out a form and attach your picture or drawing.