Spark Lab
The Spark Lab is a makerspace located in the main library's children's room. It also has Library of Things items available to check out! These items are only available from the main library, and must be picked up at the children's desk. For more information on the Spark Lab go to this page, or ask at the children's desk.
Spark Lab Items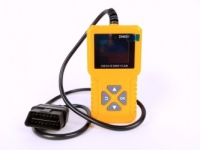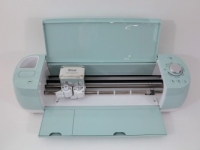 A kit for stamping letters and numbers onto metal. Includes:
Metal alphabet and numbers set, stainless steel bracelet blanks, jewelry hammer with steel block, 2 metal heads and 2 plastic heads, instructions.
Check Availability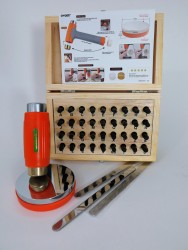 A saw that's good for cutting at angles.
Includes:
Thin slot miter box, razor saw set, plastic clamshell box.
Check Availability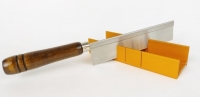 Soldering allows you to join different metals together by melting a filler metal.Includes:
Soldering iron station, square sponge, 5 soldering tips, soldering paste and wire, small metal wrench, copper sponge and holder, instructions.
Check Availability