Census 2020: Pop Up! Log In! Be Counted!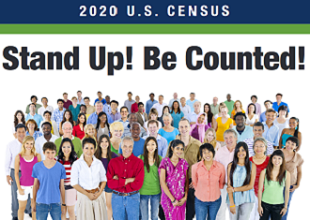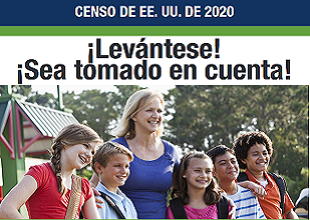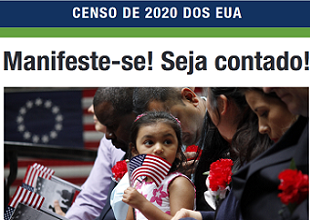 What is the 2020 Census?
Watch this video from the U.S. Census Bureau for a general explanation.
How to Respond to the Census
For More Information about the Census
For more information in English and many other languages, visit the U.S. Census website.