Coming Your Way in 2019!
The Framingham Public Library is excited about three brand new spaces and experiences that will be available to the public early this year.
In the past year the Library and the Framingham Public Library Foundation have been hard at work on a number of innovative and impactful projects that, with the help of the community, are set to launch in the next few months.
Experience Our State-of-the-Art Costin Room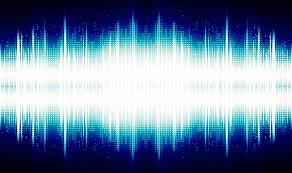 Beginning early in the new year, the aging equipment in the Costin Room will be updated with a state-of-the-art projector, new projection screen and advanced sound technology. New seating will further enhance this premier event venue. The installation of cameras and a control room with recording and broadcasting equipment will help us share more of our world class musical performances, lectures, children's programming and instructional programming on our website and local television.
Innovate, Create and Collaborate in Our Makerspace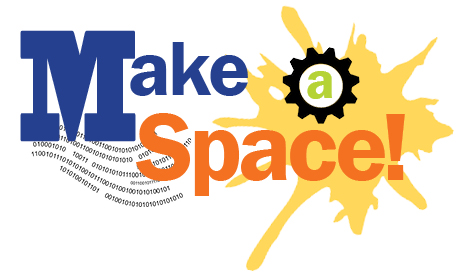 Opening in the next couple of months, our re-imagined Children's Craft Room will become our new Makerspace, an interactive creation zone brimming with resources for all ages. Our Makerspace will have the tools and materials you need to explore your creativity and curiosity, including a 3D Printer, robotics kits, coding and design software, iPads, wide scale laminator, wide format printer, film to digital converter, photography supplies, sewing machine, felting and textile crafts, knitting needles and yarn, art supplies, hand tools, and more!
We anticipate the cost to purchase tools, technology and materials to be $27,000. You can donate online to the Framingham Public Library Foundation or by check payable to the Framingham Public Library Foundation and mail it to FPLF, 49 Lexington Street, Framingham, MA, 01702. Please contact Ruth Winett at 508-877-1938 or rwinett@rcn.com for more information.
Get on Board Our New 21st Century Bookmobile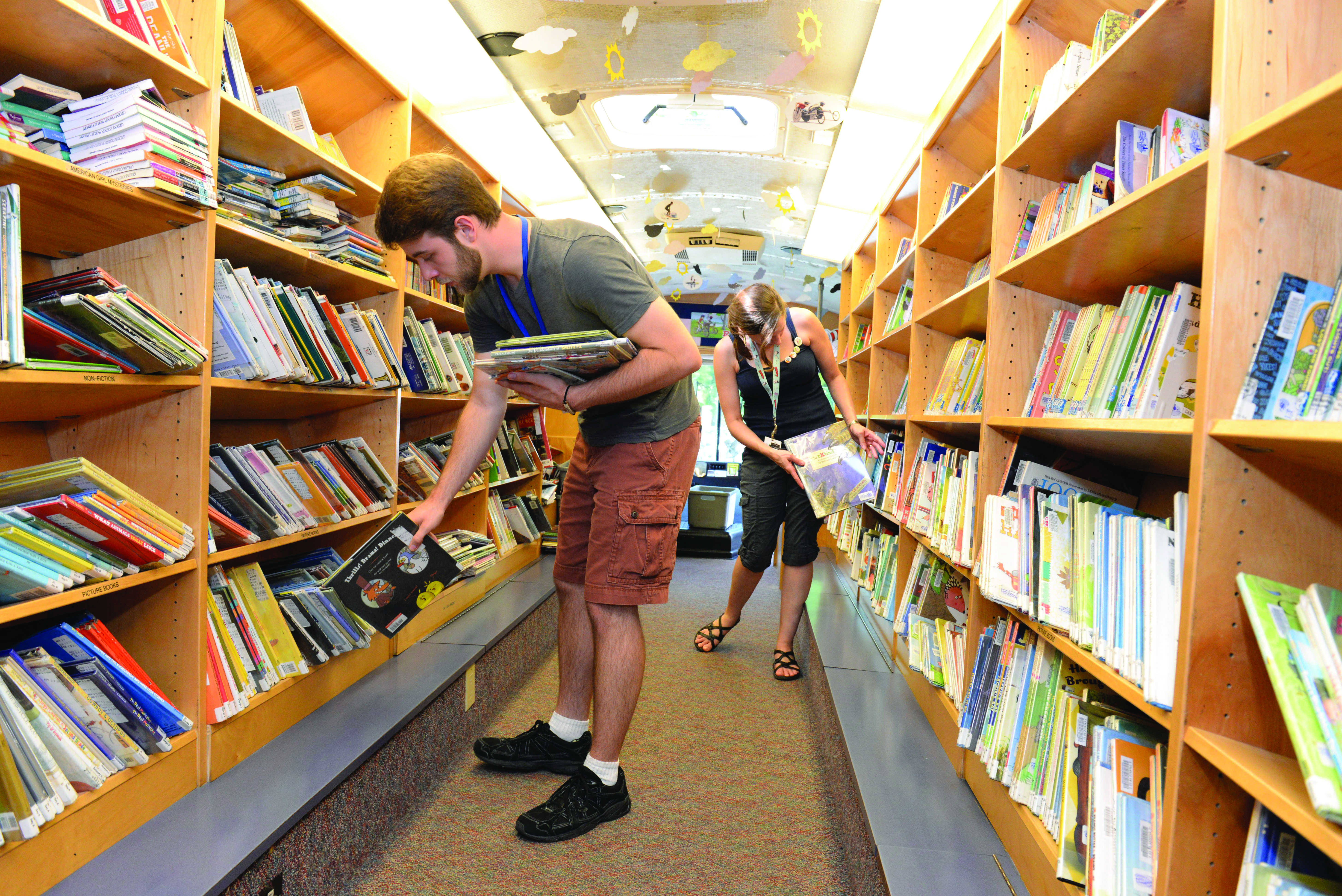 Our fully accessible Bookmobile is currently being readied and will hit the road during National Library Week, April 7-13! This will be a true library on wheels with technology, programming, research help, and of course books, movies and music! We are so excited to bring the Library to schools, senior centers, daycare centers, homebound patrons, neighborhoods and special events all over the City.