Shelf Life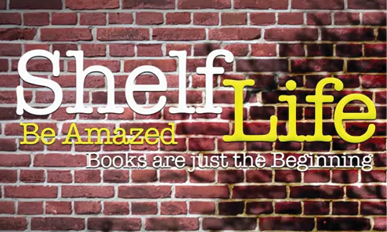 Shelf Life is Framingham Public Library's talk show that highlights library services as well as upcoming programs. It is filmed monthly and airs several times a week on the Framingham Government Channel.
Take a look at our past episodes!
Shelf Life #3. Learn about Lifelong Learning Programs -- a collaboration between Framingham Public Library and Framingham State University, new services in the Children's Department, and the Seed Library.
Shelf Life #2. Topics include Book Buddy: Reading to Dogs, The Healthy Living Series, the Library of Things, and insider predictions about the Oscars!
Shelf Life #1. Our pilot episode discusses the Bookmobile project, the Friday Night Film Series, and Chris Petrini's trip to Africa.