Teen Summer Reading Program
Build a Better World @ Framingham Public Library!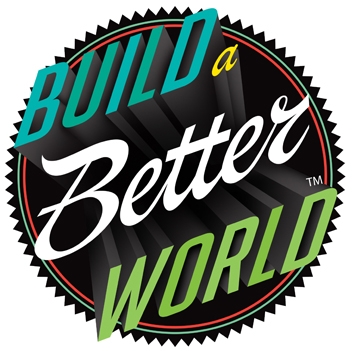 To sign up, come to either the Main Library or the McAuliffe Branch, enter your name in our notebook, and grab a few reading slips. Just for signing up, you'll get to take home one of our Build a Better World drawstring backpacks! When you read for 10 hours, fill out a 10-hour reading slip, and bring it to the Circulation Desk to get a prize. Each slip you submit will be entered into our end of summer raffle. There will be six raffle prizes to choose from! Additionally, be on the lookout for our summer events. We'll be holding a Star Wars Day, an after hours mini golf program, a Super Smash Bros. tournament, a recycled art program, and more! There will be something happening all summer long here at FPL!