Costin Room Updates
Experience Our State-of-the-Art Costin Room!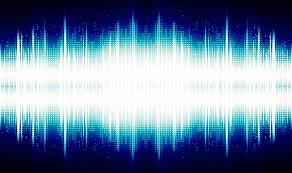 The Costin Room's brand new state-of-the-art audio-visual and broadcasting system will be complete this month. Look for new seating, a new high resolution screen, seamless and userfriendly audio-visual equipment, and other all new technology! Plus enjoy many of our programs on local broadcast and on the web. The experience will be worth the wait!

This proj

ect was made possible by a generous grant from the Massachusetts Cultural Council.