Teens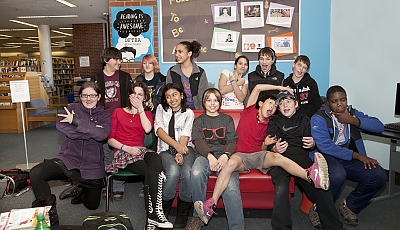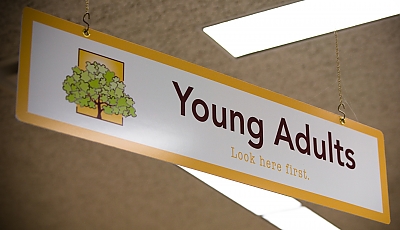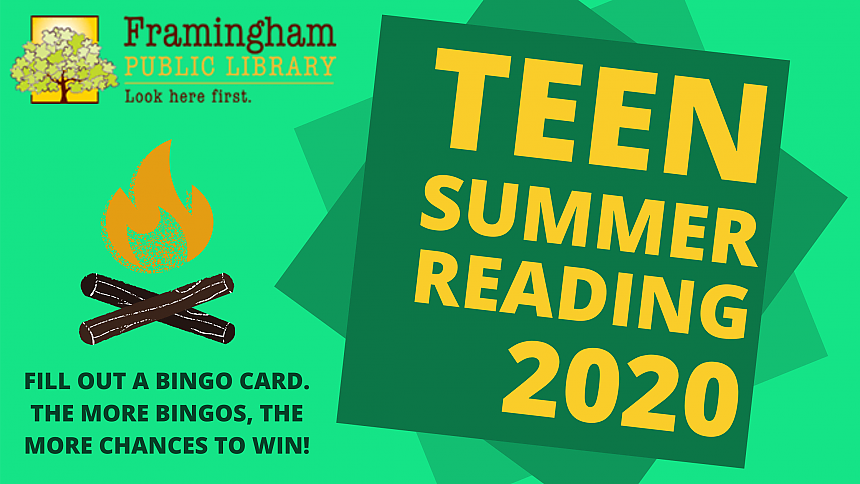 There's no question about it, our usual summer is very different this year. Sign-ups have moved online, and all of our programs will be either Take & Make or virtual, but we'll still have lots to keep you occupied all summer long. Keep reading for more info!
To Sign Up for Programs
Registration is required for all of our July and August programs. To find the registration pages, click the button below to access our Teen Event Calendar. We'll be doing several Take & Make crafts (Activism Rocks, Miniature Breakfast Sculpture, Terrariums, & Pokemon Planters), a Take & Make Spark Lab Program (Stop Motion Animation), and monthly virtual anime clubs and video game hangouts.

As for our Summer Reading program, sign-ups have also moved online this year. To register, just click the button below and fill out the form. If you are unable to register this way for whatever reason, please call the library at 508-532-5570 to sign up over the phone.

Once you sign up, you'll be directed back to this page so you can get your two bingo card with activities that will earn you the raffle tickets to win prizes at the end of the summer! You can return them to the library by bringing them to the Main or McAuliffe Branch Libraries during their book return hours, or by taking a photo (or just filling out electronically by writing in your info with the marker on your phone) and sending it to fplyoungadult@gmail.com. Make sure that whatever way you fill it out, that you fill it out completely, and that it's readable. We want you to be able to actually get the prize if you win!
Here are the Bingo Cards. You can get a total of 24 entries into our raffle if you fill out both of them completely. And remember, when it comes to the "Read a book" items, manga and graphic novels count too! We just want you reading as much as possible.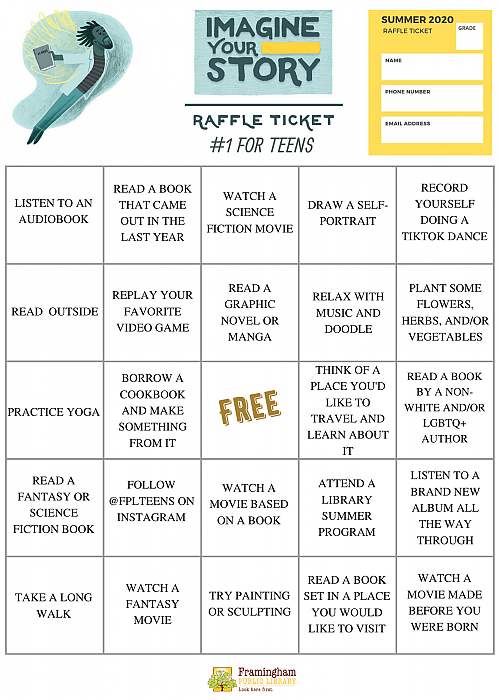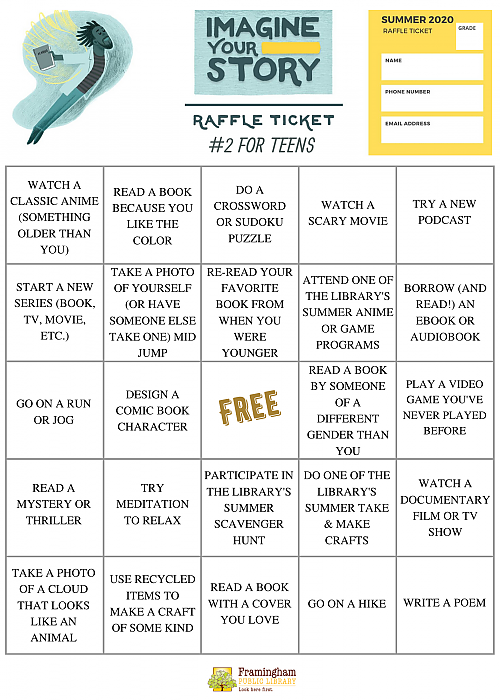 To Get Your Summer Reading Lists
Every school in Framingham has their own lists (and many are doing things a bit differently this year), but we've got your back! Here are links to each school's Summer Reading instructions.
Framingham Public Schools (Cameron, Fuller, and Walsh Middle Schools, and Framingham High School)
Keefe Regional Technical School
Christa McAuliffe Charter School
Upcoming Events
Please see our Events Calendar to view upcoming programs for Teens.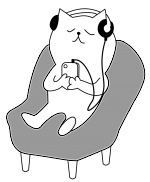 I dunno about all of you, but I know that my lockdown hasn't been all sunshine and roses. It's tough being stuck at home. I recently got to go into the library briefly for the first time in two months, and I couldn't believe how much I missed it! And I know I'm relatively lucky in the grand scheme of things. Many people, and most likely many of you, are having a very rough time right now.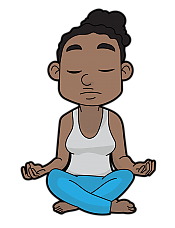 So what can I do from home to help? I've been struggling with this ever since it became clear that none of us were going to go back to the way things were before for a long time, if ever. To start, I'm going to start compiling lots of things to recommend to you all. These could be as simple as the latest and best books I've read (The Scorpio Races by Maggie Stiefvater), TV shows I've watched (The Midnight Gospel on Netflix for you older teens), and podcasts I've listened to (Super Scary Haunted Homeschool), to self care resources to help you make it through these tough times as whole as possible. Check it out by clicking here!

If any of you want personalized book/podcast/self care recommendations to suit your particular circumstances, please email me at jgarrigan@minlib.net. I'll keep whatever you send me completely confidential, and I'll do my best to point you in the right direction.
VIZ Manga's Shonen Jump chapters are now free!
Would you like to read new chapters of My Hero Academia, RWBY, Black Clover, The Promised Neverland, One Piece, and 12 more series for free, the same day they're released in Japan (legally)? Now you can! Shonen Jump will be posting English translations of the three most recent chapters of their currently running series on their new website and app. Just visit the website posted below to see what's available.

https://www.viz.com/shonenjump
AniManga Club and Video Game Hangout are now monthly programs!
Our popular AniManga Club and Video Game Hangout programs are now happening every month! They'll usually take place on a Saturday, or a half/no school day during the week, but keep an eye out on our website event page, and/or our montly teen program bookmarks (found in the teen area, or on one of our school visits) for more information.

These programs, like all of our teen programs, are for those in grades 6-12.

Video Games are Here!
We have recently added several games for the Nintendo Switch, PS4, Wii U and XBox One to the Young Adult collection! Games may be borrowed for free for one week. We would like to expand our gaming collection, so please consider donating games you don't play any more to the library.

Forgotten Our Stuff?
We have manga, anime, fiction, paperbacks, an online list of new books, databases, Internet access, wireless, audiobooks, videos, and all kinds of nonfiction and reference materials. If you're looking for something fun to do or read, or if you just need to study, we're the place - we've got it all!

Looking for a Good Book?
Check out our Teen Reading page with lists of great books created by librarians and fellow teens.

New Arrivals in Teens
See what's new, or sign up for a weekly update on the new material we order!

eBooks for Teens
Visit the Digital Collection for Teens here.