Teens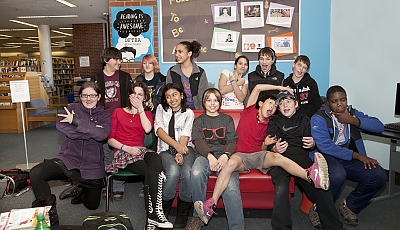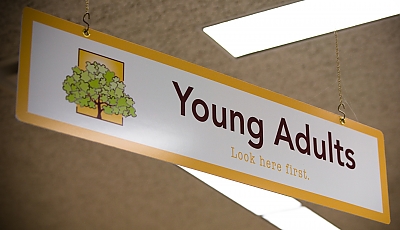 Upcoming Events
Please see our Events Calendar to view upcoming programs for Teens.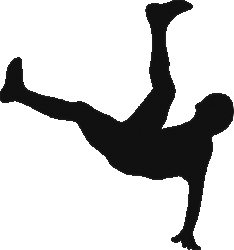 Learn to Breakdance at the Framingham Public Library!
The Framingham Public Library will be hosting a Learn to Breakdance workshop during February Vacation week on Tuesday, February 20th, from 12:00-1:00 PM at the Main Library. As part of Framingham Public Library's Black History Month celebration, Boston Mobile Dance Studio will be taking over the library to teach Framingham's teens how to pop and lock. Register online by filling out the form on this page (http://framinghamlibrary.org/calendar/event/learn-to-breakdance), or by calling or emailing our teen librarian John Garrigan at 508-532-5570 x4335, or jgarrigan@minlib.net. Include your name, email address, phone number, and grade in the email if registering that way.

The program, like all of our teen programs, is for those in grades 6-12.
Video Games are Here!
We have recently added several games for the Nintendo Switch, PS4, Wii U and XBox One to the Young Adult collection! Games may be borrowed for free for one week. We would like to expand our gaming collection, so please consider donating games you don't play any more to the library.
Forgotten Our Stuff?
We have manga, anime, fiction, paperbacks, an online list of new books, databases, Internet access, wireless, audiobooks, videos, and all kinds of nonfiction and reference materials. If you're looking for something fun to do or read, or if you just need to study, we're the place - we've got it all!
Looking for a Good Book?
Check out our Teen Reading page with lists of great books created by librarians and fellow teens.
New Arrivals in Teens
See what's new, or sign up for a weekly update on the new material we order!
eBooks for Teens
Visit the Digital Collection for Teens here.