Fred the Turtle
Meet Fred, the Library's mascot, who resides in the Main Library Children's Room. Stop by and say hello!
Fred' Pen Pals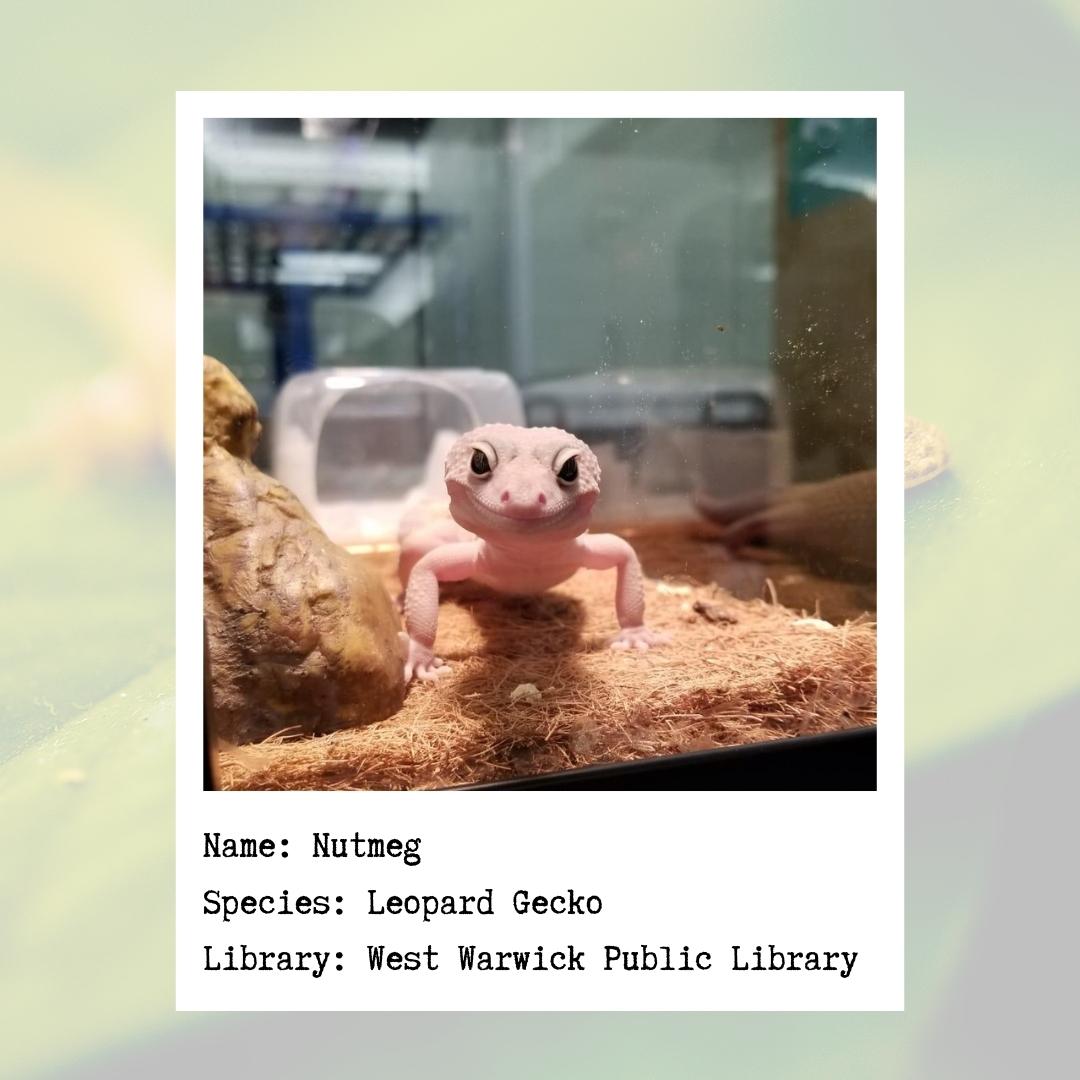 Fred's YouTube Page
See Fred during snack time! Find more Fred videos and other fun content on our YouTube Channel!
Fred Facts!!

Hi! I am a Yellow Bellied Slider Turtle.
I am 21 years old. My birthday is November 27th!
I am a girl. My full name is Winifred.
I love to eat turtle pellets. They taste like shrimp!
I like to eat in the morning.
I don't like it when people hit my tank.
I like to stretch and do turtle yoga.
I can sleep under water.
I can hold my breath for a very long time.
You can find books about me and my relatives at 597.92 and 639.392.