Mission & History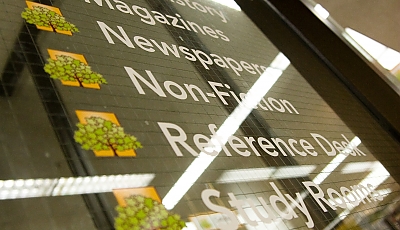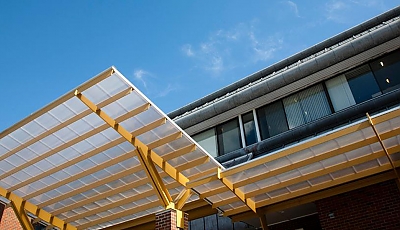 Library Mission Statement:
The FPL provides an open, unbiased environment and upholds the public's right of equal access to information and services. We encourage and contribute to the civic, intellectual, and cultural pursuits of the community. Through guidance, resources, and programs, we meet the diverse needs of individuals and groups using traditional and innovative technologies. The Library provides a friendly, physical environment that serves as a community meeting place, encouraging curiosity, free inquiry, and lifelong learning. As a vital community asset, we recognize our responsibility to actively and broadly promote awareness of the Library's resources and services.

Long-Range Plan:
Opening the Door to Tomorrow, The Framingham Public Library System FY2014 – FY2018 Long-Range Plan
History:
The Framingham Public Library on 49 Lexington Street opened its doors in December 1979. The Christa McAuliffe Branch, formerly known as the Saxonville Branch, opened at 10 Nicholas Road in March 1963. It was renamed in 1987 for teacher and astronaut Christa Corrigan McAuliffe. In early 2016 the Branch moved to its brand new building on 746 Water Street.