Magazines & Newspapers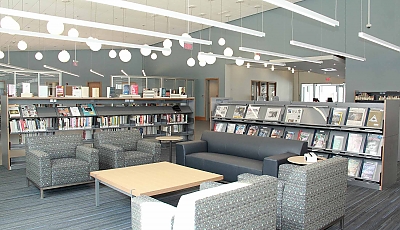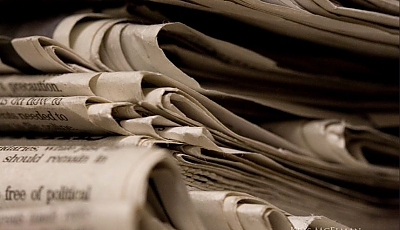 Magazines and Newspapers
Magazines can be checked out for 2 weeks, including the most recent issue. There is no limit to the amount of magazines you can check out.

Newspapers are library-use-only. In addition to our print papers we also have back issues of The MetroWest Daily News (and its earlier manifestations dating back to the 1870s) on microfilm. Please visit our Local History page for more details.
Holdings
Online Magazines
For Framingham residents, unlimited digital access to your favorite magazines!
Learn more