eBooks & Audiobooks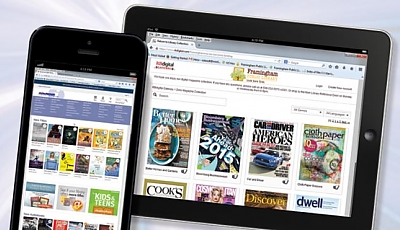 Downloadable
We offer FREE downloadable e-books and audiobooks through Overdrive and Hoopla. Please see our Digital page for more details, or visit us to learn more.
Audiobooks on CD
We have Audiobooks on CD at both libraries. New audiobooks can be borrowed for 2 weeks, and older ones can be borrowed for 3 weeks.
For Homework
We offer e-books for homework through Credo and Gale Virtual Reference Library. You can use these e-books from home if you are a Framingham resident.