2023 Calendar Fundraiser

Literacy Unlimited is holding a Calendar Fundraiser this fall. Long-time volunteer Tim Hamilton has generously donated beautiful photographs of Farm Pond in Framingham. All proceeds from this fundraiser will go directly to Literacy Unlimited's operating budget and enable us to better serve our students.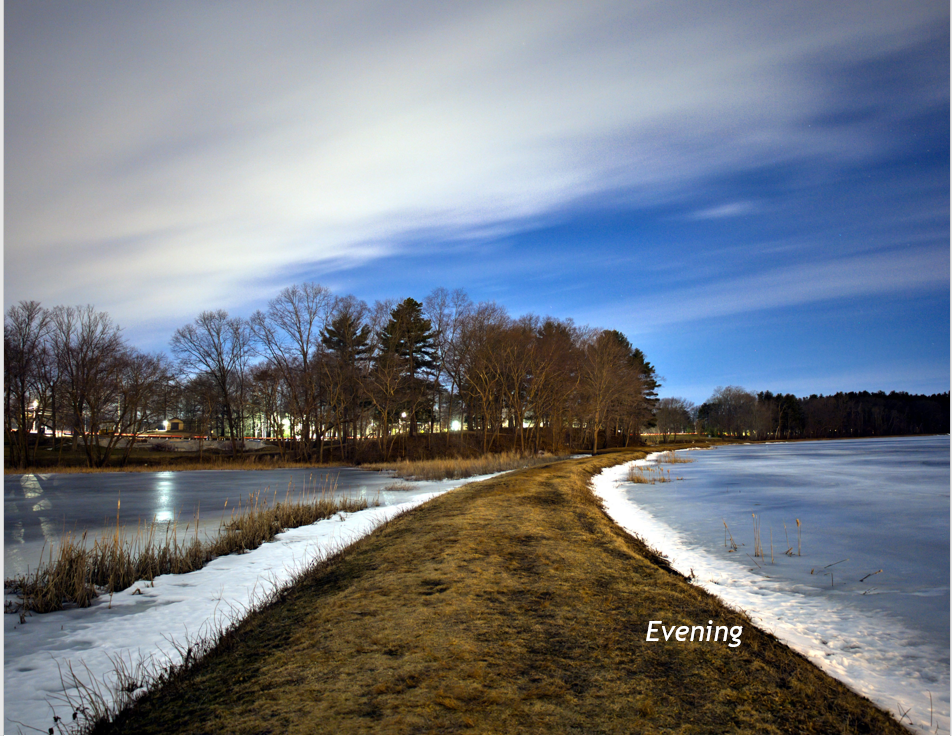 Ordering Information:
Calendars are $15 each
In addition, you may make a donation to Literacy Unlimited of Framingham
This is a one-of-a-kind gift for family and friends, as well as an opportunity to show local pride and display in your home or workplace.