McAuliffe Branch
The Christa McAuliffe Branch Library, formerly known as the Saxonville Branch, opened at 10 Nicholas Road in March 1963. The Library was renamed in 1987 for teacher and astronaut Christa Corrigan McAuliffe. In early 2016 the Branch moved into a new building on 746 Water Street, tripling in size and providing much needed extra space for programming, study rooms, five times as many computers, a large Children's Room, and a new Young Adult area. The McAuliffe Branch serves the north part of Framingham and is the second busiest of more than 100 branch libraries in Massachusetts.
Adult Summer Reading: Build a Better World
Why should kids have all the fun? Adults are invited to participate in our Adult Summer
Reading program, Build a Better World starting Saturday July 1.
When you sign up you will receive a summer reading t-shirt. For each book you read you may enter a raffle
ticket. Read any book or audiobook. The more you read, the greater your chance to win a prize! Send us a
photo of yourself wearing your t-shirt to framinghamsummerreading@gmail.com for an extra chance to win.
Drawings will be held weekly for prizes such as gift cards donated by Café Bagel, Mad Willies, Zaftigs, or a
subscription to the Metrowest Daily News. The grand prize of an $80 gift card to Barnes & Noble donated
by the Friends of the Library will be drawn Wednesday August 23 at 7:00pm at the Adult Summer Reading
concert by The Love Dogs. At the concert enjoy ice cream donated by Ben & Jerrys Natick Scoop Shop.
For more information: Call 508-532-5570 x4351 or visit www.framinghamlibrary.org/adultsummerreading.htm


Grades 6-12
McAuliffe Branch, Community Room
Huge board games! Inflatable dice! Giant
Jenga! Snacks! The final Teen Tuesday of
the school year has it all.
McAuliffe Branch Library Makes the Cover of Library Journal's Year in Architecture Issue...
...and the Metrowest Daily News!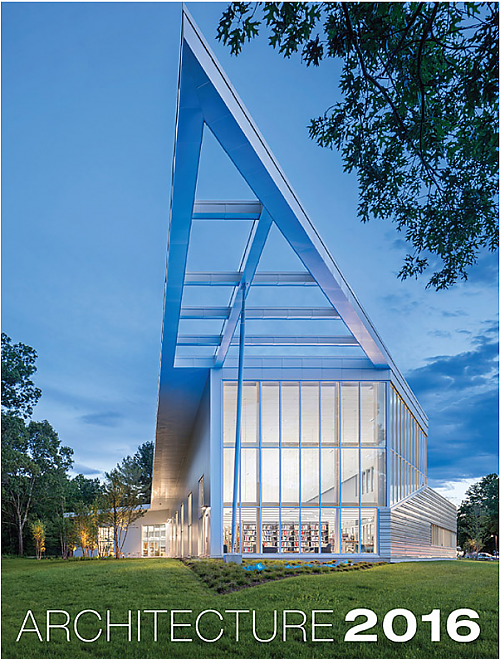 Photo: Architectural design by Finegold Alexander Architects. Photo by Gustav Hoiland, Flagship Photo
Read the story in the Metrowest Daily News here.
Read the Library Journal article on our beautiful library and others here.
It's Official!

McAuliffe Branch Library to Open Sundays
We are pleased to announce that, due to popular demand, we will be open seven days a week. The new hours will include the addition of Sundays from 12:00 to 4:00 pm, and the change will take place no later than November 20th, 2016. Staff would like to offer our gratititude to the public who love their local library!
Read the full story here on Wicked Local
McAuliffe by the Numbers