Summer Music Series: Southern Rail Bluegrass Band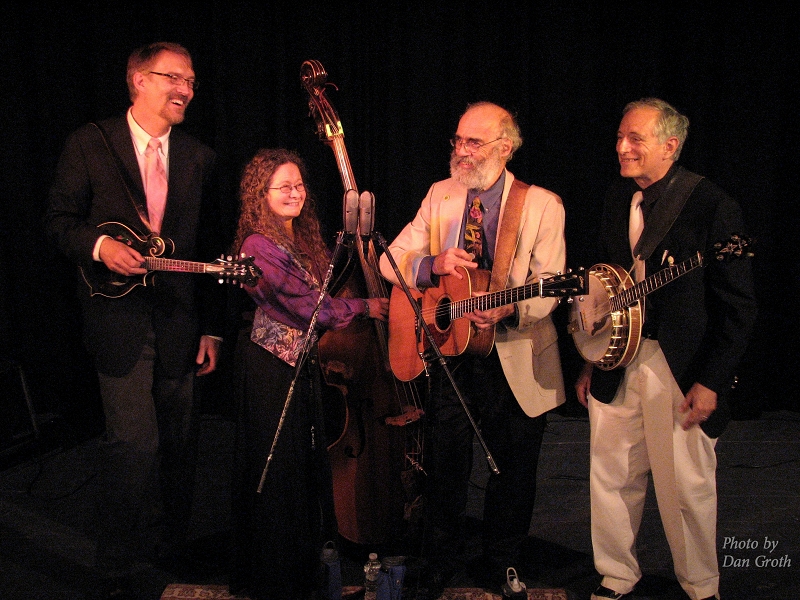 Southern Rail's performances are high-energy exuberant fun, with riveting harmonies, irrepressible humor and sparkling banjo, mandolin, and guitar solo work. Over the years, Southern Rail's recordings have graced Bluegrass Unlimited's Top Thirty Singles Chart for a combined total of 32 months, climbing to #11. Southern Rail has been selected by the New England Foundation for the Arts to be included in their prestigious Touring Roster and two band members have just been inducted into the RIBA Bluegrass Hall of Fame!
Sponsored in part by Impact Framingham.