Makerspace
Innovate, Create and Collaborate in Our Makerspace!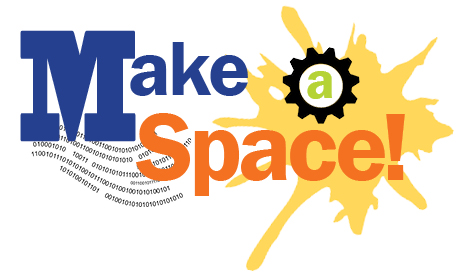 We're almost there! Whether you want to learn to knit or code, create a sculpture or a learn to felt, build a new birdhouse, 3D print a birdhouse, or add lights to your existing birdhouse, the MakerSpace will be a place where you can let your imagination guide you. Create projects using all sorts of equipment and technology, plus art and other materials, all while acquiring new skills in STEAM (Science, Technology, Engineering, Art or Math). But, the Makerspace project is $4,000 short of the project's $27,000 target. Please help us close the fundraising gap and thank you for your support!
To help us reach our $27,000 target, please send a check to the FPLF, 49 Lexington St., Framingham, MA 01702 or donate on the Framingham Public Library Foundation web page. For more information call or email Ruth Winett, 508-877-1938, rwinett@rcn.com.
Take a look at what your donation could help create:
Sew, knit, or felt something beautiful with our sewing machine and materials.

Use your imagination and create fun and useful objects with a 3D printer.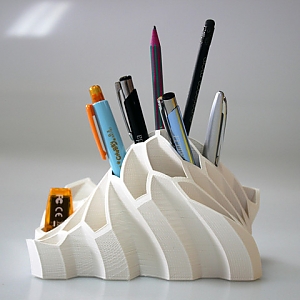 Make electronic objects like motors and radios, or make a robot or software.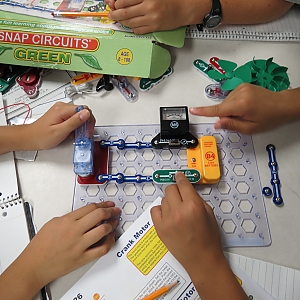 Use tools and building materials and get crafty with a variety of art supplies.