Entrepreneur Workshop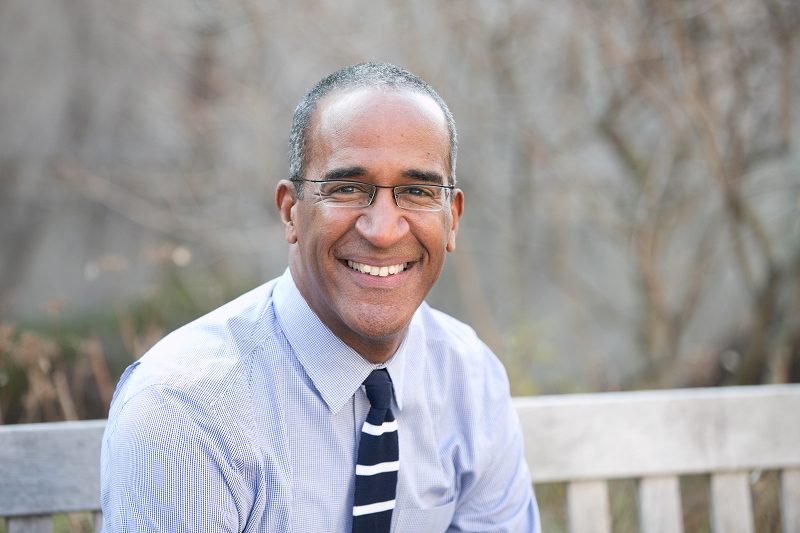 Do you have a great idea for a small business or startup? Do you own a small business that you'd like to see grow? This workshop is for you! Learn the key steps and activities necessary to bring your dream idea to life with start-up veteran and Framingham State professor Mark Hardie. Please register for this program by emailing lkilburn@minlib.net or call 508-532-5570, x4357.
About Mark Hardie, Workshop Leader:
Mark Hardie is a serial entrepreneur and start-up veteran with a passion for innovation. The FSU Innovation Center's hybrid model is similar to a startup incubator concept Mark developed and pitched to area venture capital investors. The son of two teachers, he has taught and lectured on technology issues at Harvard, MIT, University of Virginia, and University of Hartford. He is a career-long mentor at the MIT Sloan School and currently a Career Coach at Harvard Business School, working with start-up teams, founders and would-be entrepreneurs.