Friday Night Film: News of the World (PG-13)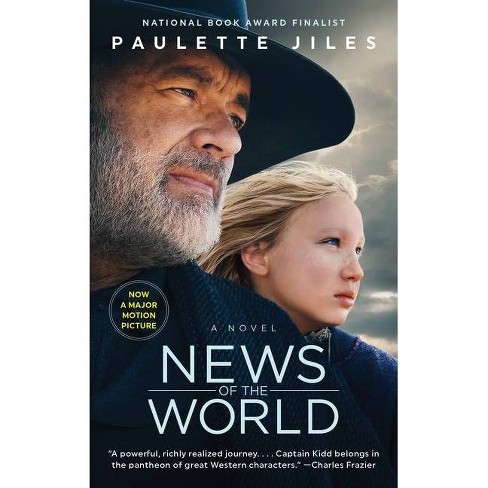 News of the World was our 2018 Framingham Reads Together book—come watch the film with us! Doors open at 6pm.
Tom Hanks stars as Captain Jefferson Kyle Kidd, a retired Civil War veteran who agrees to return an orphaned girl, taken by the Kiowa people years ago, to her only remaining family. Together, they travel hundreds of miles over treacherous territory and form an unforgettable bond.
This is an in-person only showing. Space is limited, and registration is required at https://bit.ly/FPL-News-Of-The-World.