Friday Night Flick: The Mustang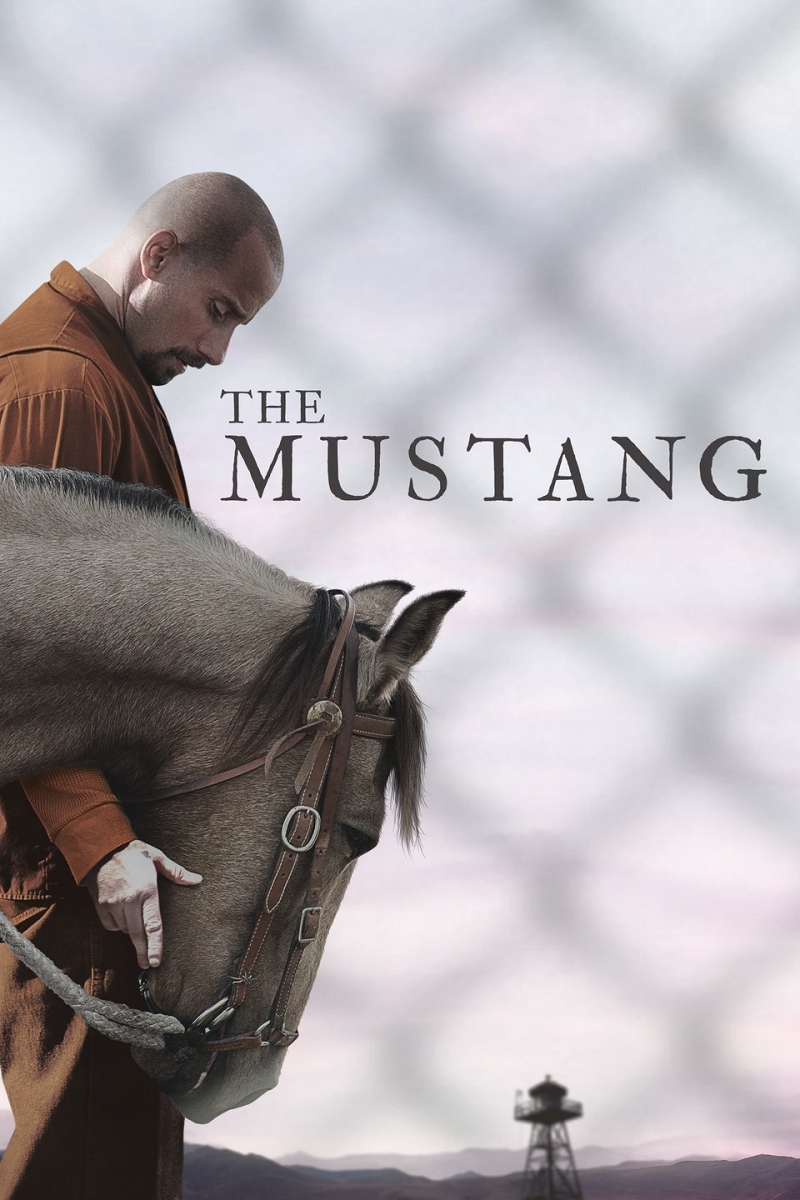 The story of a violent convict, who is given the chance to participate in a rehabilitation therapy program involving the training of wild mustangs.Matthias Schoenaerts and Bruce Dern star in this moving tale of human redemption.
(2019) 96 min. R for language, some violence and drug content.