Events Calendar
/ Movies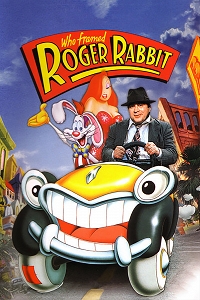 We'll be "drawn" to solve a murder in this Robert Zemeckis classic.
All ages.
(1988) 104 min. Rated PG.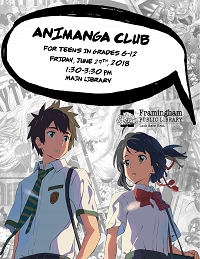 We started off AniManga Club in January with trivia, and over that last few months we've watched lots of different shows. This month, with the school year in the rear view mirror, we're going to watch the biggest anime movie in the world! Your Name (Kimi no Na wa) dethroned the previous title holder Spirited Away in 2016 when it make over $350 million in theaters around the world. Join us for some tasty Japanese treats, and a great body swapping/sci-fi/fantasy/coming of age story in June!
Come in from the hot sun and cool off by watching a movie!