Getting Prepped for College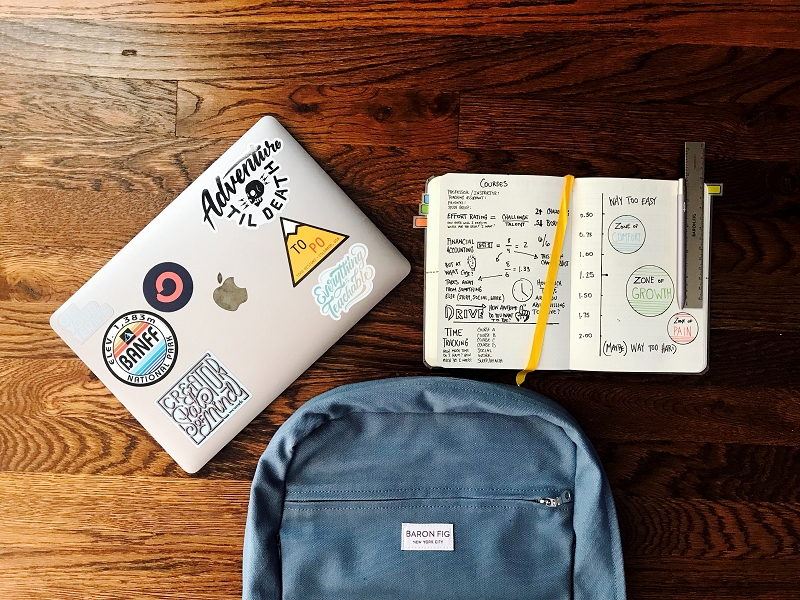 Even though the school year is ending soon, the Homework Center encourages families to use summer vacation to make plans and take action to prep for education after high school. We are offering a one-night workshop, "Getting Prepped for College" for parents (with or without students) and students on June 14th at 6:30 in the Costin Room at the Main Library.
Parents have a pivotal role in assisting their children in this confusing college process. Students can get overwhelmed just thinking about choices, forms, and rumors from other kids. We invite you to bring your questions and hopes to this casual meeting and listen to Linda Parker, our volunteer specializing in college planning. She will address specific college steps and general strategies that parents or students can do this summer to make progress and strategize for the best outcome.