Hearing Bernstein: Discovering the Special Sound of West Side Story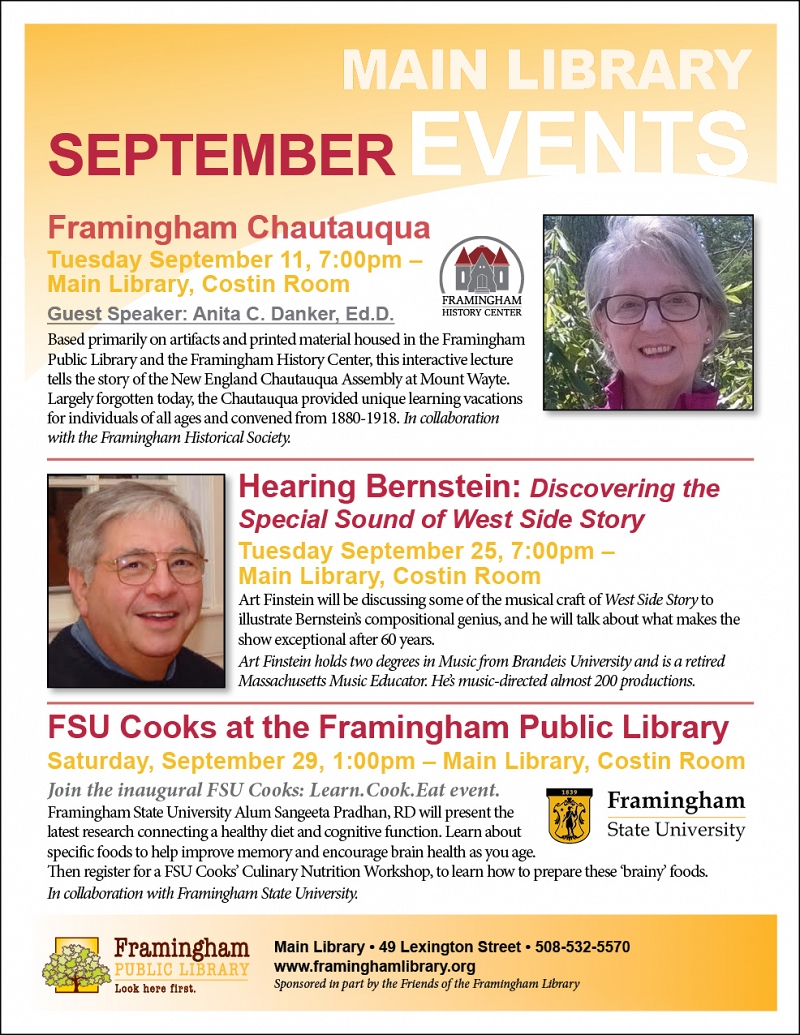 Art Finstein will be discussing some of the musical craft of West Side Story to illustrate Bernstein's compositional genius, and he will talk about what makes the show exceptional after 60 years.
Art Finstein holds two degrees in Music from Brandeis University and is a retired Massachusetts Music Educator. He's music-directed almost 200 productions.