Main Library Book Group: Manhattan Beach, by Jennifer Egan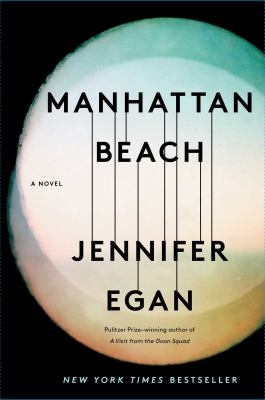 In this portrait of Depression and WWII era New York City, eleven-year-old Anna Kerrigan and her father meet with a gangster, a man crucial to their survival. Anna is mesmerized by the sea and by a mystery between the two men.
Led by Lena Kilburn.