Main Library Movie Matinee: Boy Erased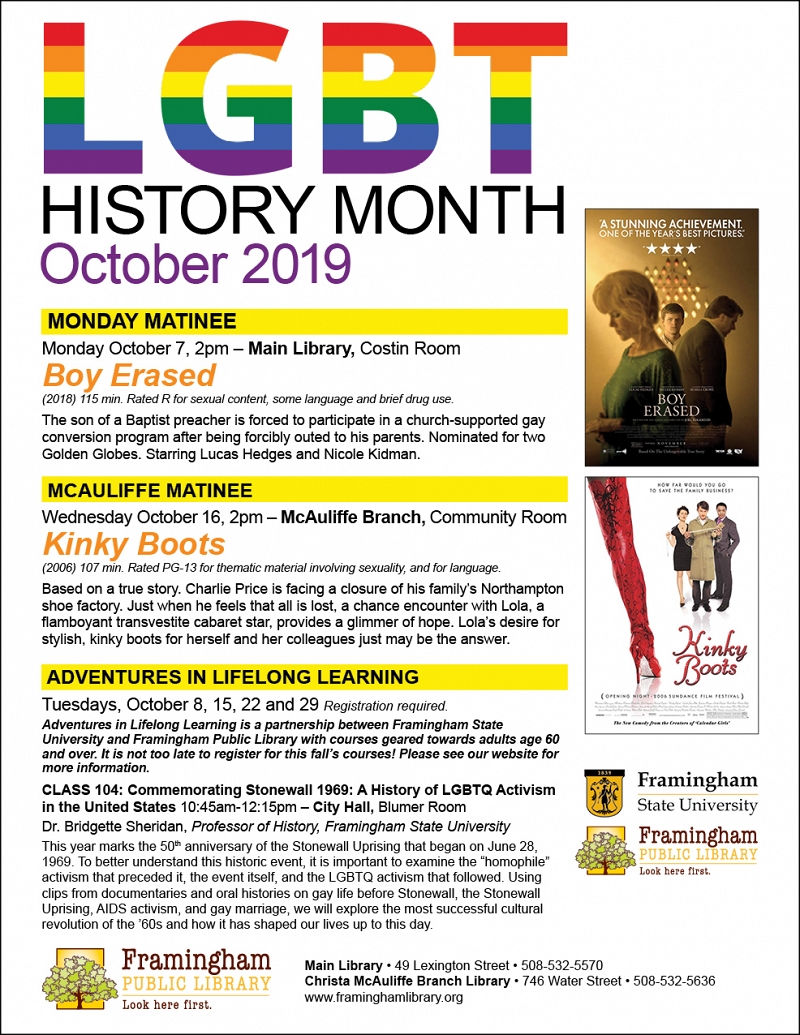 The son of a Baptist preacher is forced to participate in a church-supported gay conversion program after being forcibly outed to his parents. Nominated for 2 Golden Globes. Starring Lucas Hedges and Nicole Kidman.
(2018) 115 min. Rated R for sexual content, some language and brief drug use.