McAuliffe Evening Book Discussion: All You Can Ever Know by Nicole Chung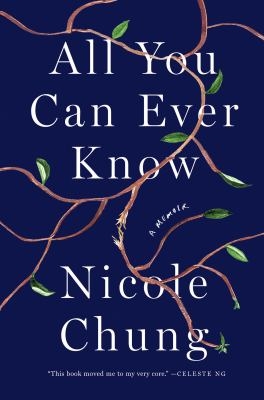 Join our new monthly evening book group for discussion of the compelling memoir of growing up as an adopted Korean child with white parents in Oregon. Her account is personal and thoughtful as she explores issues about her adoption and the meaning of family.
Led by Linda Goldberg.