Mindfulness Book Group: Faith: Trusting Your Own Deepest Experience by Sharon Salzberg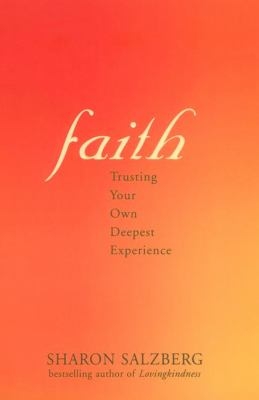 In this insightful book the concept of "faith" is a verb, a liberating process, and a vehicle to open our hearts to connect to all life. Join our book group discussion, followed by a short guided meditation.
Led by Harriet Weiner.