Monday Matinee: Vice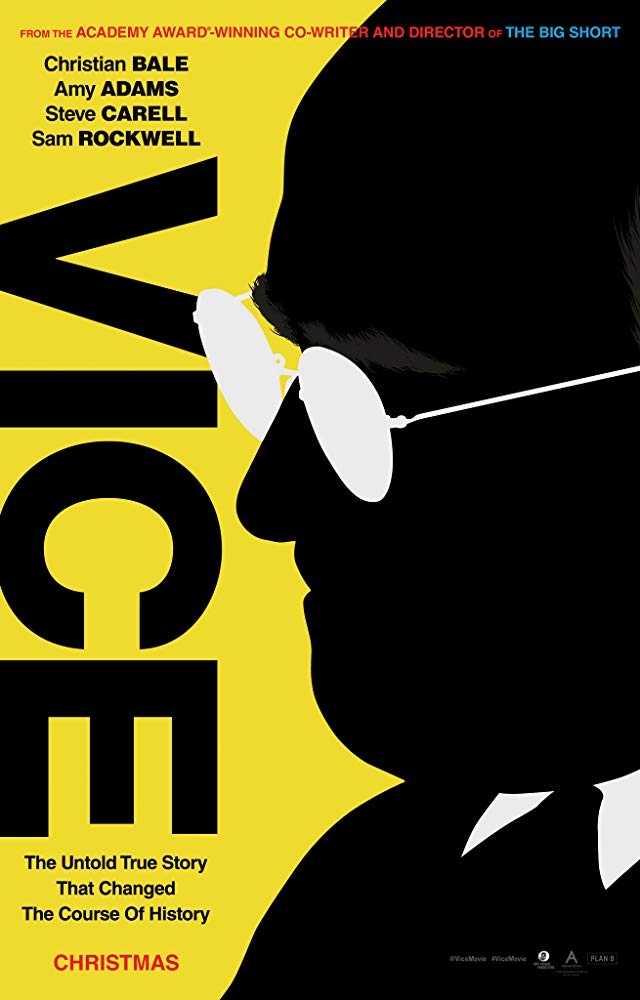 The story about a bureaucratic Washington insider quietly becoming the most powerful man in the world as Vice-President and how he reshaped the country and the globe in ways that we still feel today. Starring Christian Bale as Dick Cheney and Amy Adams as Lynne Cheney.
(2018) 2 hr. 12 min. Rated R for language and some violent images.