Science Fiction Book Club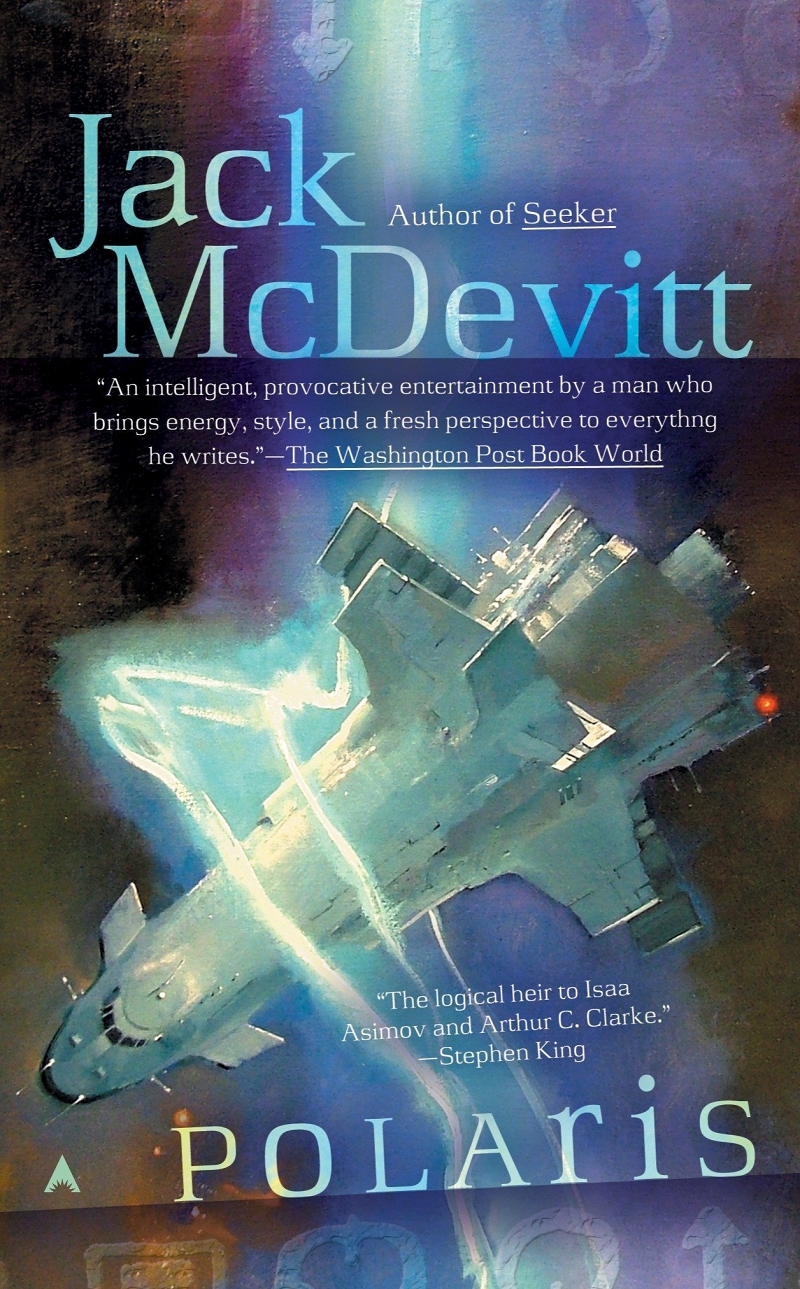 This month we will be reading Polaris by Jack McDevitt (available on library shelves and in Overdrive/Libby). Please email Lucy Loveridge, Library Liaison, at lloveridge@minlib.net for the zoom invite.
Description:The crew and passengers of the space yacht Polaris mysteriously disappeared after viewing a stellar collision 60 years ago without any signs of foul play left on board. Now, the material remains of the Polaris are finally coming up for auction, and antiquities dealer Alex Benedict and his beautiful colleague, Chase Kolpath, have obtained some choice items for their clients. When the rest of the remains are blown up before they can be sold, and Alex's clients are asked by some shady characters about their artifacts, Alex and Chase begin to investigate what really happened on the Polaris and why it's causing such trouble for them now.