Vacation Week Movie at McAuliffe: Snowtime!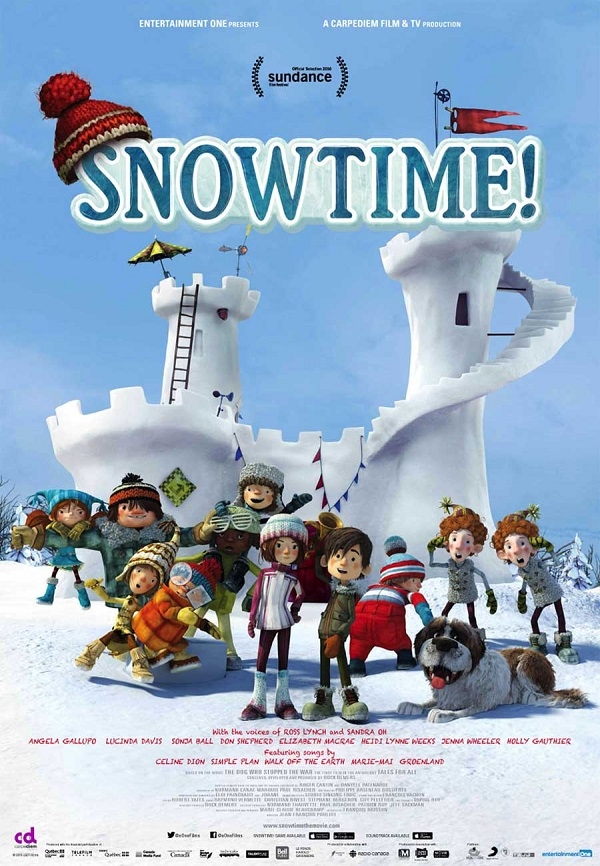 To amuse themselves during the winter break, the kids in a small village decide to have a massive snowball fight. The winning side gets to occupy an elaborate snow fort, but a more serious conflict arises. Can they work things out and become friends again?
(2015) 82 minutes, Rated PG for mild thematic elements and rude humor.
All ages at parents discretion. Please bring your own snacks.