Events Calendar
/ February 15, 2019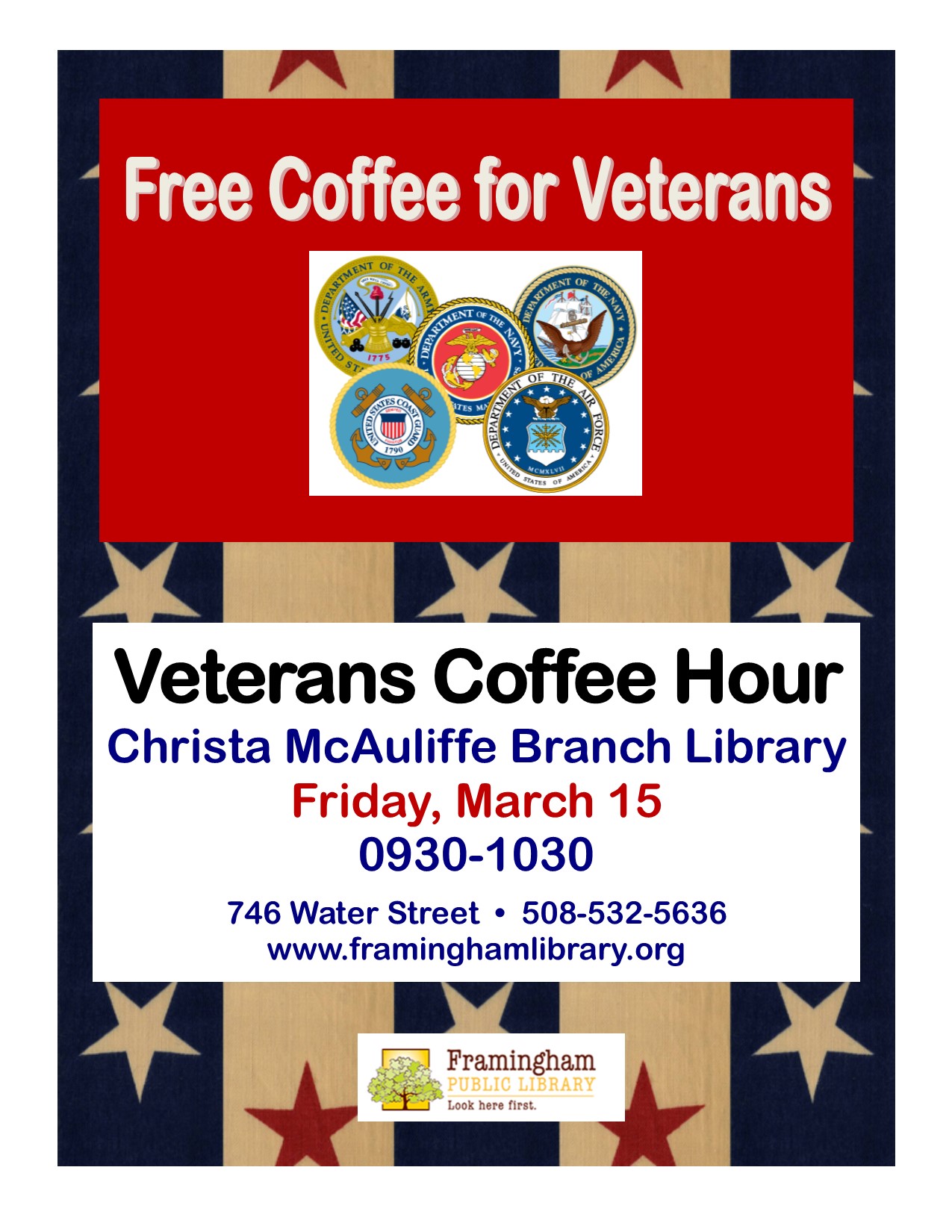 All Vets are welcome to join us for free coffee and light refreshments.
This is a monthly event.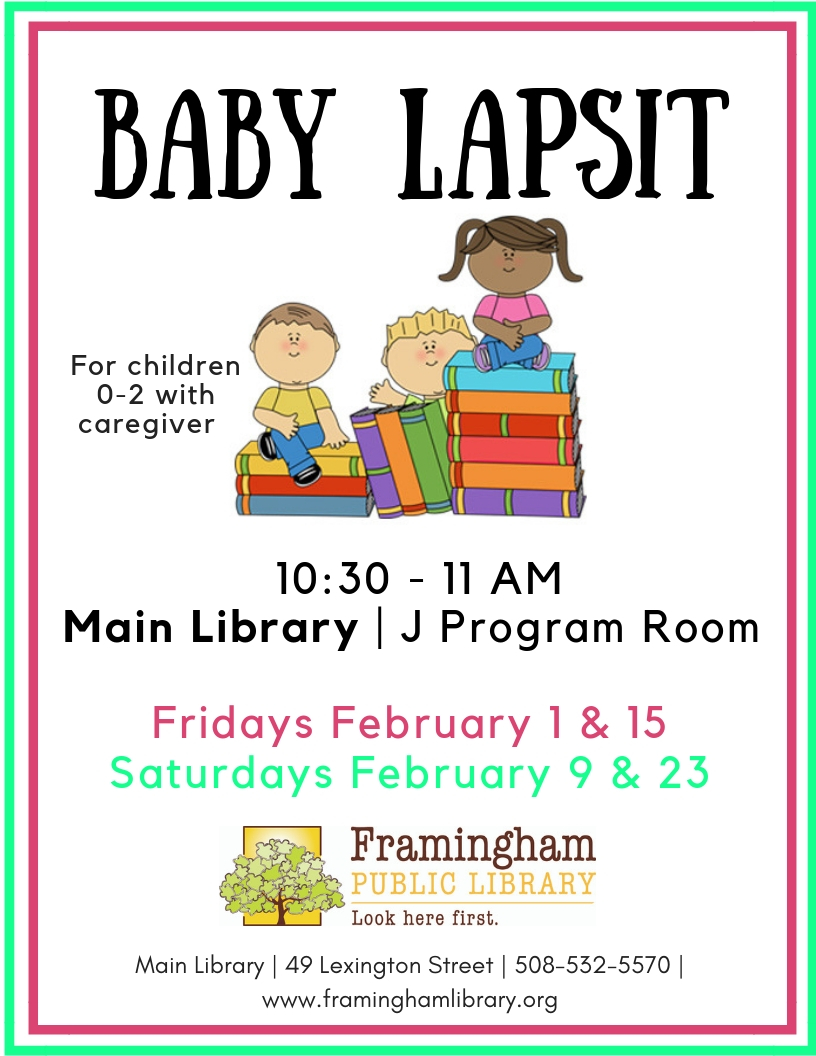 Come sing and play with words, rhyme, and puppets at Baby Lapsit! Parents can network while babies pick up phonological awareness, one of six foundations of future reading success.
Ages 0-2 with caregiver.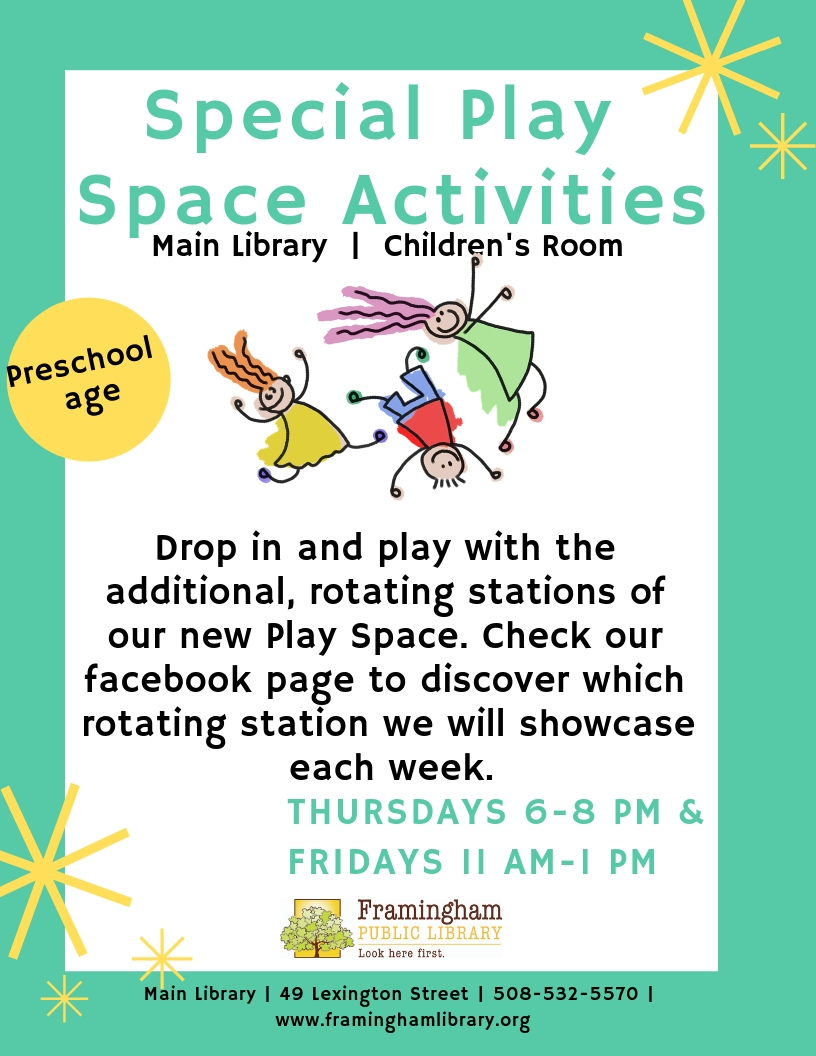 Drop in to play with the additional, rotating stations in our new Play Space. Check out our Facebook page to discover which rotating station we will showcase each week.
Preschool aged children.