Events Calendar
/ February 08, 2019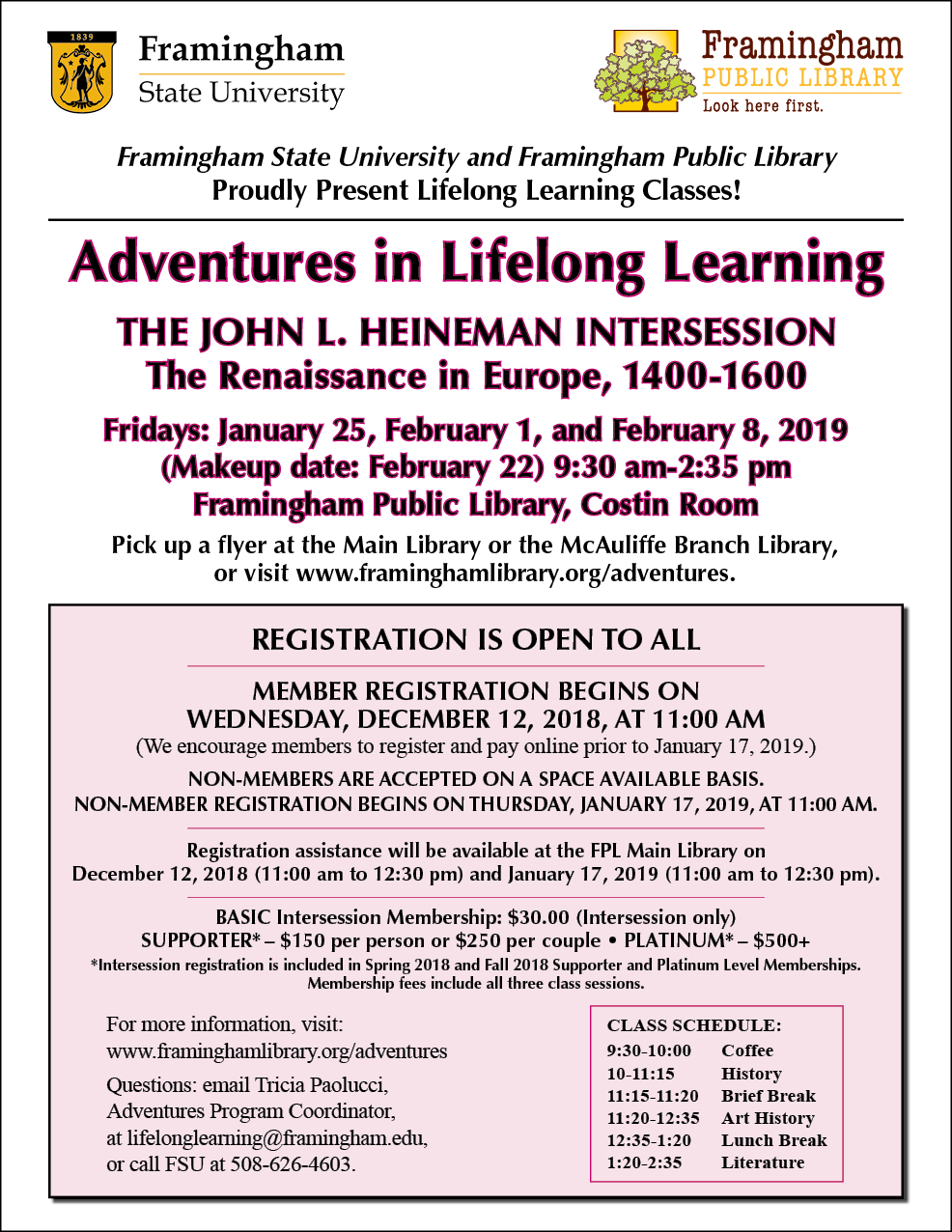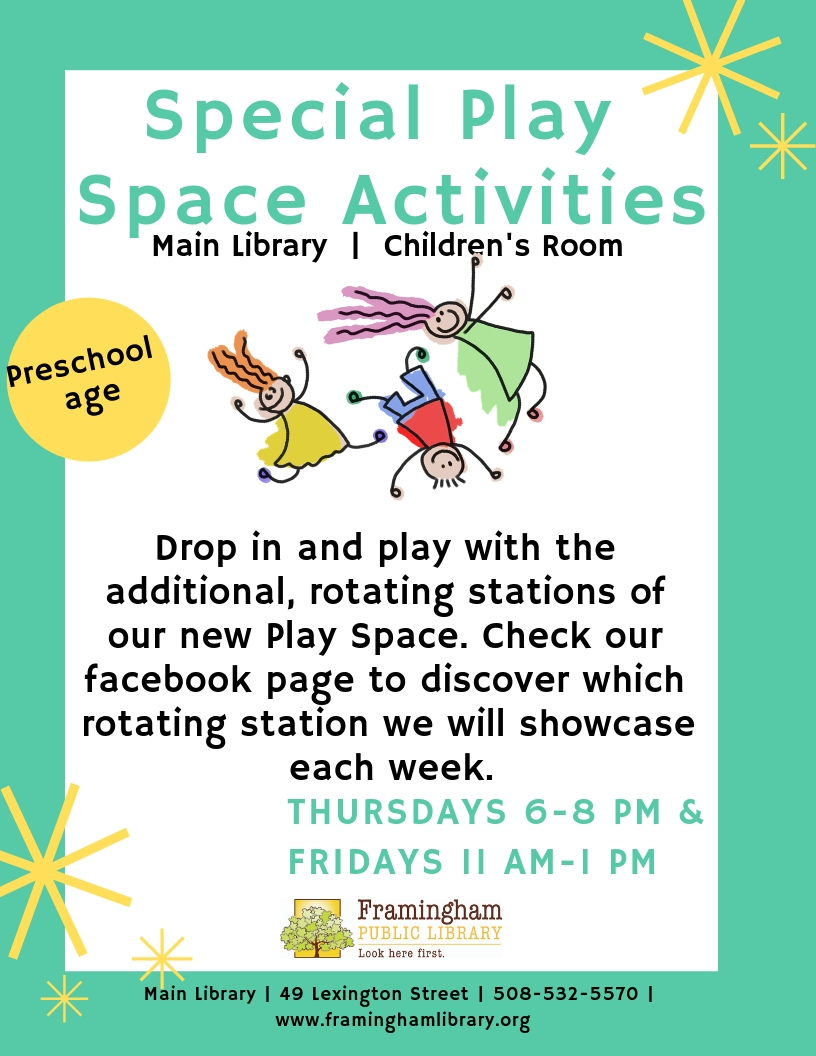 Drop in to play with the additional, rotating stations in our new Play Space. Check out our Facebook page to discover which rotating station we will showcase each week.
Preschool aged children.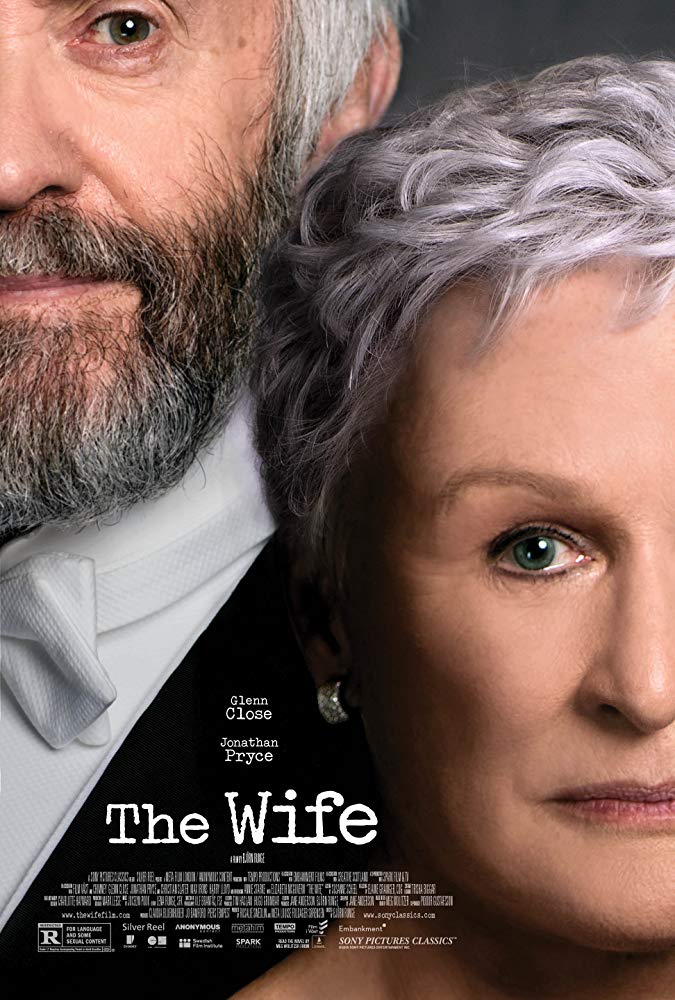 Glenn Close stars as a wife who questions her life choices as she travels to Stockholm with her husband, where he is slated to receive the Nobel Prize for Literature.
(2017) 1hr. 40 min. Rated R.