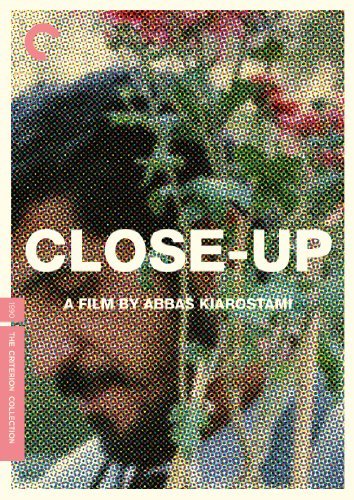 Discussion Leader: Dr. Arthur Nolletti, Jr., Professor Emeritus, Framingham State University
A fascinating investigation into the nature of identity, this film combines real documentary footage and fictional reenactments to tell the story of a young man who impersonates his idol, Iranian filmmaker Mohsen Makhmalbaf.
(1990) 1 hr. 38 min.
Persian with English subtitles.
Note location change: Due to updates to the Costin Room, this event will take place at the Christa McAuliffe Branch Library.