Literacy Unlimited - Tutor Training Information Session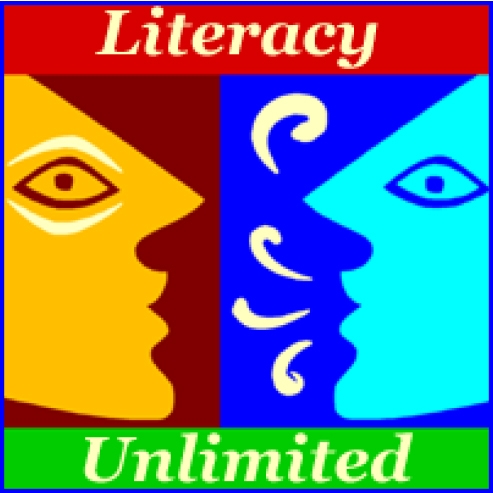 Learn what it is like to become a tutor and help the adult English language learners who are on our waiting list! This information session will explain our tutor training (which will start in September) and answer your questions about our program.
If you would like to attend by Zoom, please contact us at fplmail4@minlib.net so we can send you the Zoom link. If you plan to attend in person there is no need to register or contact us.
Learn more about Literacy Unlimited here: https://framinghamlibrary.org/literacy/our-program/