McAuliffe Matinee: If Beale Street Could Talk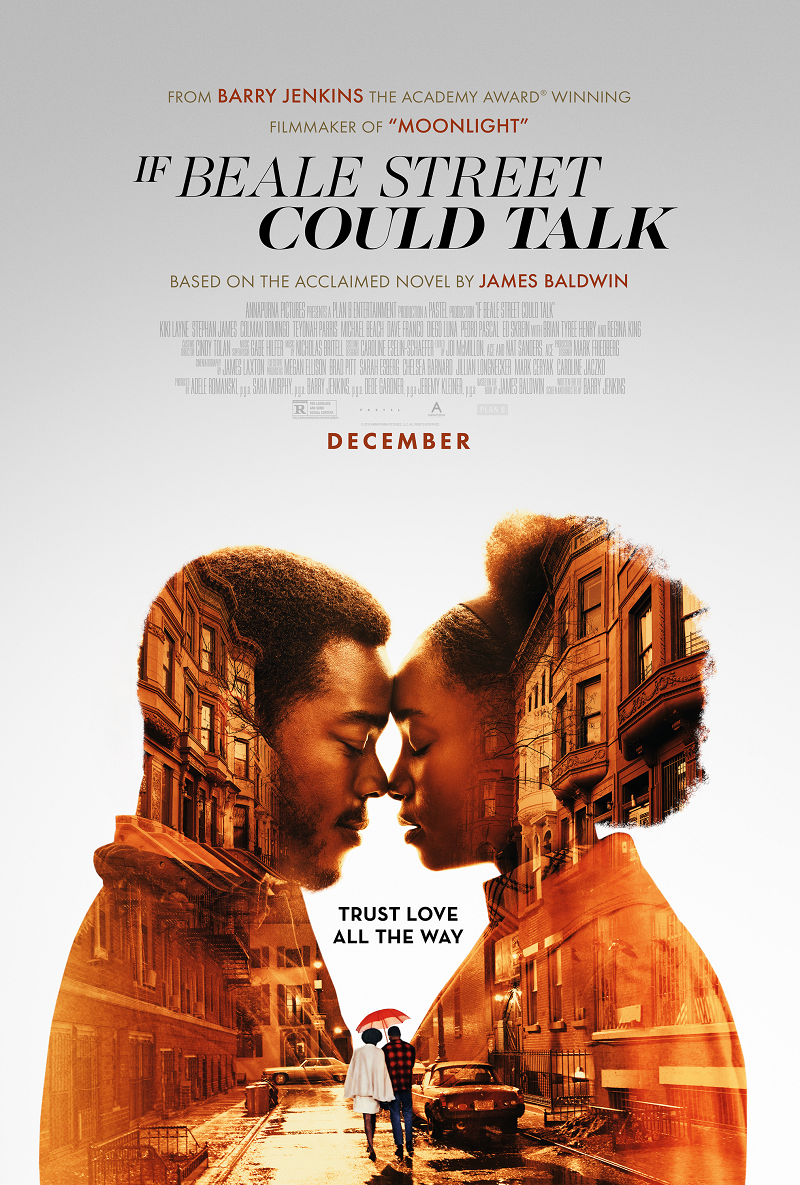 Join us for our Wednesday matinee If Beale Street Could Talk (Rated R, 2018, 1h 59m), based on teh James Baldwin novel and featuring an Oscar-winning performance by Regina King.
About If Beale Street Could Talk:
In early 1970s Harlem, daughter and wife-to-be Tish vividly recalls the passion, respect, and trust that have connected her and her artist fiancé Alonzo Hunt, who goes by the nickname Fonny. Friends since childhood, the devoted couple dream of a future together, but their plans are derailed when Fonny is arrested for a crime he did not commit.