Sci-Fi Book Discussion: A Door into Ocean by Joan Slonczewski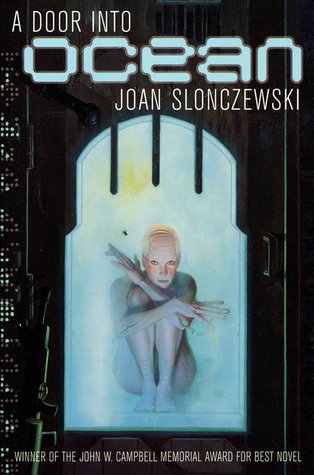 A ground-breaking work both of feminist SF and of world-building hard SF that is about the Sharers of Shora, a nation of women on a distant moon in the far future who are pacifists, highly advanced in biological sciences, and who reproduce by parthenogenesis—there are no males in their society.
Conflicts erupt when a neighboring civilization decides to develop their ocean world, and sends in an army. Led by Lucy Loveridge.
Please email lloveridge@minlib.net to receive the Zoom invitation.
The title for our February 10 discussion is Mars by Ben Bova.