Sci-Fi Book Discussion: The Years of Rice and Salt by Kim Stanley Robinson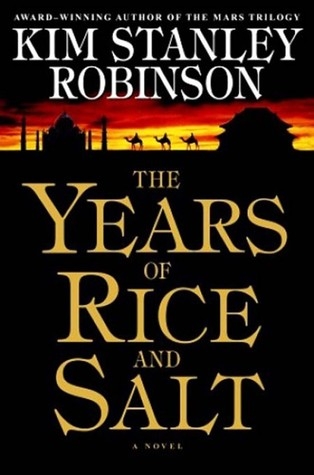 What if the plague killed 99 percent of Europe's population instead of one third? How would the world have changed? This is a look at the history that could have been-—a history that stretches across centuries, a history that sees dynasties and nations rise and crumble, a history that spans horrible famine and magnificent innovation. Led by Lucy Loveridge. Please email lloveridge@minlib.net to receive the Zoom invitation. The title for our November 18 discussion is The Sparrow by Mary Doria Russell.
Available in our catalog, as an eBook on Overdrive/Libby, and as an audiobook on Hoopla.