Sci-Fi Book Group and Movie: Planet of the Apes, by Pierre Boulle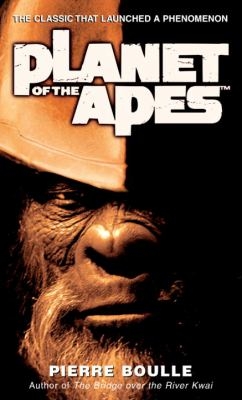 Book discussion: 6-7pm
Movie: 7-9pm
A couple vacationing in space encounters a drifting bottle containing a startling account: Three astronauts land on an Earth like planet, where evolution is inverted; apes are the superior species, reigning as masters over a brutish and mute human race. Described by the author as a "social fantasy," this is the classic story that inspired the chilling movie starring Charlton Heston.
Pizza and beverages provided.
(1968) 112 min. Rated G.