Framingham Community Song Circle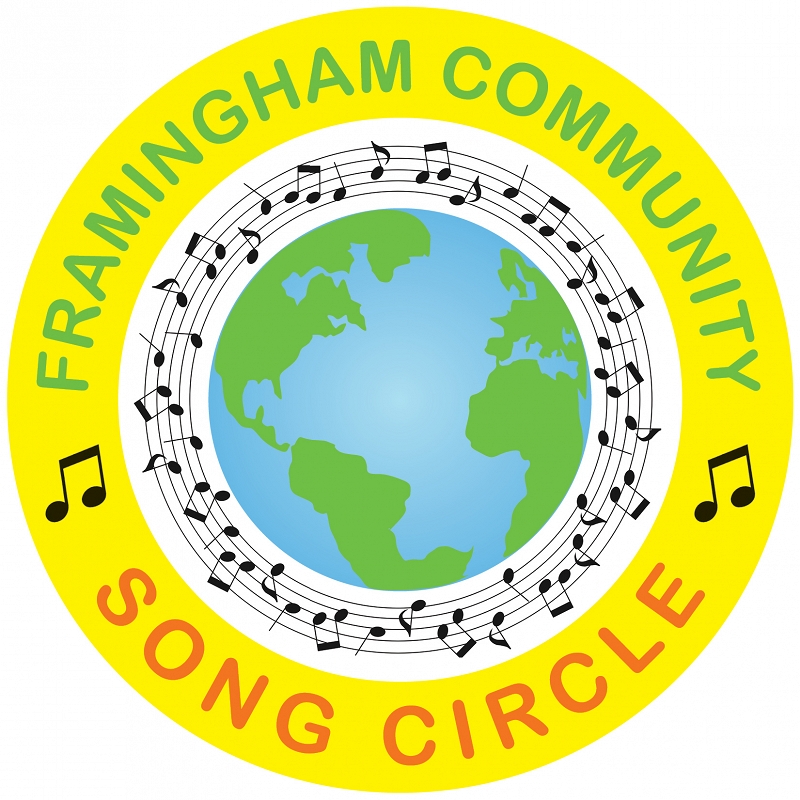 Monthly sing-along featuring folk songs, rounds, hymns, gospel, show tunes and more. Watch the words on the big screen! Accompanied by live band Folk Stew.
Fun for all ages, and refreshments provided.
Una velada musical presentando canciones folclóricas, himnos, góspel, show tunes y más. Lea la letra de las canciones en pantalla grande. Acompañados en vivo por la banda Folk Stew.
Diversión para todas las edades, habrá refrigerio.

Sing-along mensal com músicas folclóricas, rodas, hinos, gospel, canções de peças musicais, e mais. Acompanhe as letras das músicas no telão. Músicas serão acompanhadas pela banda Folk Stew ao vivo.
Para todas idades! Refrescos serão providenciados.