Monday Matinee: The King and I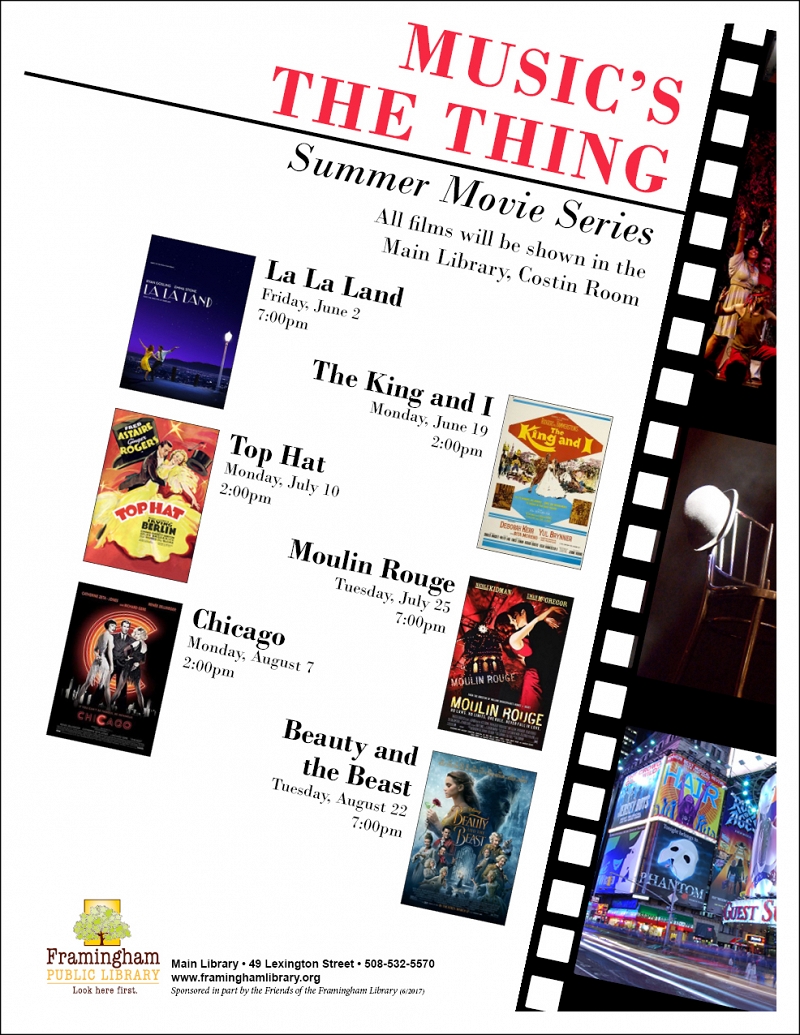 A widow accepts a job as a live-in governess to the King of Siam's children. Starring Yul Brynner, Deborah Kerr and Rita Moreno. Refreshments.
This series is sponsored in part by Trader Joe's and Friends of the Framingham Library.
(1956) 2 hr. 13 min.