Movie and Costume Parade: Beauty and the Beast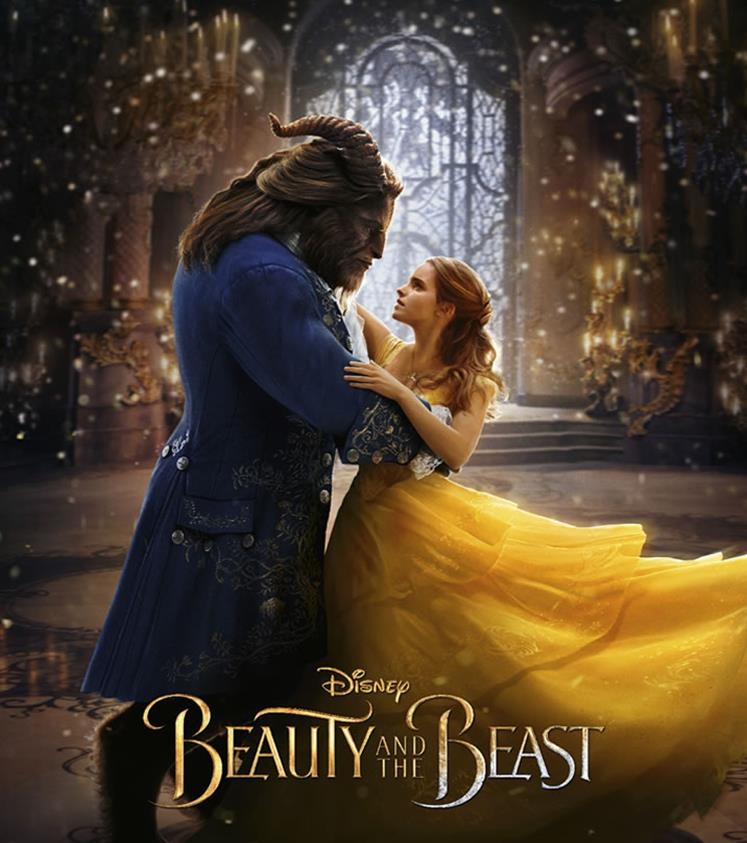 Come in costume for a story and parade before viewing the newest adaptation of the fairy tale about a monstrous-looking prince and a young woman who fall in love. Refreshments provided.
Beauty and the Beast (Rated PG; for some action violence, peril and frightening images).
Ages 4+ at parents' discretion. Registration required.