Musicals at McAuliffe: Rent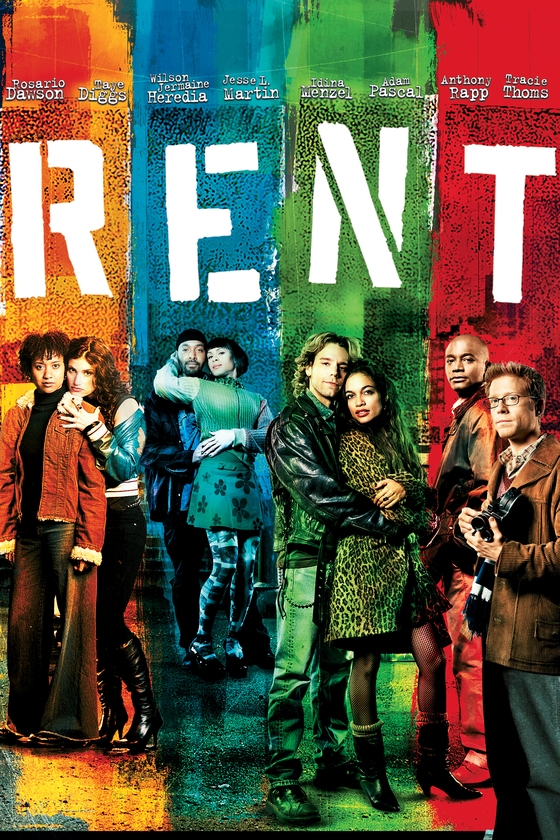 Join us for June's Musicals at McAuliffe: Rent (PG-13, 2005, 2h 15m), starring Taye Diggs and Rosario Dawson.
In this musical, set at the dawn of the 1990s, a group of New Yorkers struggle with their careers, love lives and the effects of the AIDS epidemic on their community. Mark, an aspiring filmmaker, and Roger, an HIV-positive musician, scramble for money to pay rent to their landlord and former roommate, Benny. Meanwhile, their friend Tom, a professor, has fallen for Angel, who is slowly dying of AIDS.