Tea & Talk Tuesdays: Ted Talk: This is What LGBTQ Life is Like Around the World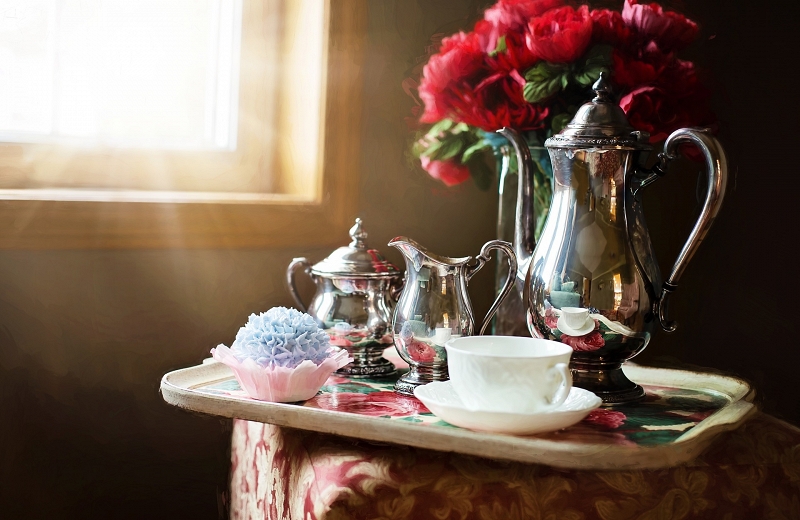 Jenny Chang and Lisa Dazols have lived a relatively fulfilled life as a gay couple in San Francisco. But they often wondered how gay people outside of their bubble lived without basic rights. This curiosity led them on a trip to 15 countries to meet LGBT people who are making incredible contributions around the world. Join us for a discussion about their extraordinary journey and the inspiring people they met along the way.
Before you join us for the discussion, view the Ted Talk HERE.
To register and receive an invitation to the Zoom session, please go to http://bit.ly/FPL-Events by 9am on June 29.